NHL Hoping to Start in January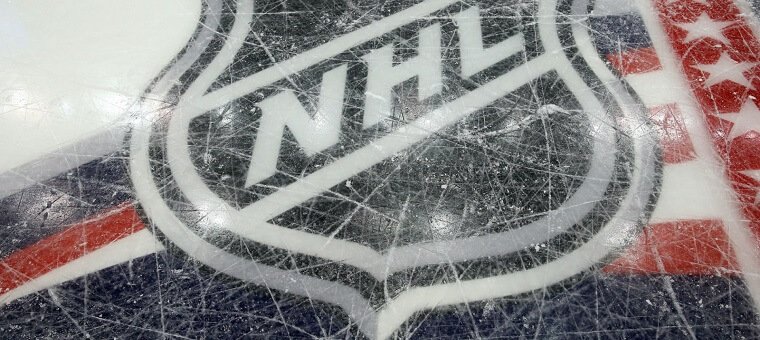 The National Hockey League was initially hoping to start the 2020-21 season on Jan. 1, but now the league is targeting a mid-January start.
The league acknowledged that starting on Jan. 1 would not allow for enough time for training camp, which is a big reason for the delay.
Other reasons for delaying the potential start of the season include extra time for teams that did not make the expanded playoffs this summer and also quarantine protocols. As of this past weekend, players had yet to be notified of an official date.
Players have not started to return to their home cities, and many players are currently in other parts of the world. The league will have to send out a COVID-19 health and safety protocol to ensure that players are healthy when they return back to the ice.


21+. T&C Apply
21+. T&C Apply
According to league sources, the NHL is planning to play a 52- or 56-game schedule in 2020-21, but not a lot of details have emerged. The NHL and the NHLPA continue to battle it out over player salaries and health protocols, and it's unclear when a decision will be reached.
The financial portion of these discussions continues to hold everything back as it appears those discussions have reached a stalemate. The NHLPA does not want to make any changes to the current financial agreement, but the owners are hoping to get more cash to begin the season.
The NHL is not looking to have a bubble-like scenario in place for the 2020-21 season, and teams will be playing in their home cities. Sources have indicated that the league will be temporarily re-aligning divisions for the upcoming season, and all of the Canadian teams will be in one division.
After expanding the playoffs in 2019-20, it is likely that the league will go back to its original playoff format for this season. Those rules will still have to be approved by the NHLPA, which could change as the season moves along.
Teams Looking to Play Outdoors
Several NHL teams are looking for ways to play home games in front of fans in 2021, and one option that is being discussed is playing games outdoors. It is unlikely that fans will be allowed to attend games indoors in many cities, but playing games outdoors could make that a possibility.
The Boston Bruins were one of the teams that confirmed they were exploring this option, and those home games would be played at Fenway Park. Fenway Park has hosted outdoor hockey games in the past, but it's not likely that the Bruins would be able to play an entire home schedule at the home of the Boston Red Sox.
The Los Angeles Kings are another team exploring the possibility of playing games outdoors as California has some of the most restrictive COVID-19 policies. The San Francisco 49ers have been forced to relocate to Arizona as Santa Clara County has banned contact sports.
NHL executives are worried that playing too many games outdoors would take away from the novelty of the Winter Classic.
For more casino and sports betting news across the US, follow us on twitter @Gamble_usa
Relevant news