NJ & PA Gambling Market Stays Solid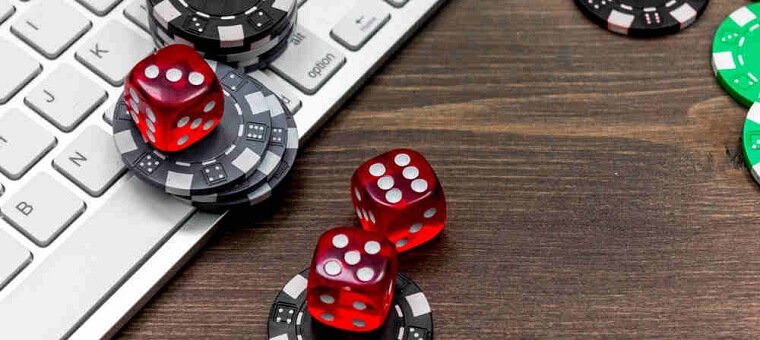 New figures show that the New Jersey & Pennsylvania Online Gaming markets has stayed strong over the last few months.
Online gaming is currently not available in a lot of states across the US. However, it has been for a little while in both New Jersey and Pennsylvania, and it shows. Both states are performing well, and with the outbreak of Coronavirus, players may now look to online slots and table games to keep them occupied. The numbers that we will discuss in this article reflect the revenues from February, just before the outbreak meant people had to be quarantined. These numbers will likely increase the longer the pandemic lasts.


21+. T&C Apply
21+. T&C Apply
Total February Revenues for New Jersey
The Garden State is undoubtedly the most popular when it comes to online gaming. New Jersey was quick out of the blocks and has offered iGaming since 2013. It has seen continued success year after year, with demand meaning markets have expanded. In February, the industry brought in just over $51 million, which is an impressive total.
However, it is slightly down on the $55.1 million earned in January. Unsurprisingly, the Golden Nugget was a significant factor in the amount earned. The casino itself earned a total of $19.78 million. The online site outperformed its land-based counterpart, with the earnings there coming in at just over $16 million. When you consider the operator has seen an 85% increase in revenue from February last year, it shows how the industry is growing.
Online gambling in New Jersey contributed to just over 18% of the total gaming earnings for the month. The whole gambling total for February was $287.3 million.
Pennsylvania February Revenues
Unlike in New Jersey, there was an increase in Pennsylvania in online gaming revenue from January. In total, Pennsylvania earned just over $19 million in February, which was almost a 40% increase from the previous month. February usually a short month, so this figure is quite surprising.
Players in the Keystone State enjoy online slots games in particular. There are seven online casinos, and six of them saw slots perform better than table games. This may be because those casinos offer more slot games, and they are easier to play than, say, video poker.
Slot revenues were $9.63 million, and table games came in at just over $8 million. If you look at the spread of the six casinos with an increase in slots over table games, the increase was over 60%.
When you combine the earnings of both iGaming and land-based properties in Pennsylvania, the total comes to just over $304 million. The online industry accounts for 6.4% of the overall total.
Increase in Online Revenue Expected
March saw a complete shutdown of all land-based casinos across the US, due to the coronavirus outbreak. With casino players having no choice but to stay at home during this period of isolation, it is both hoped, and expected online gaming revenues in both NJ and PA will be boosted.
The advice from the President to residents across the United States is to stay indoors unless essential travel is required. This raises questions, of course, about what people can do to occupy themselves without becoming bored. Residents of both NJ and PA can access online casinos and spend a little time gambling. Analysts predict a sharp surge in online gaming activity. The picture will be a lot clearer in the coming weeks if this is the case.
Come and follow us over on Twitter @Gamble_usa for more legal sports betting news across the US.
Relevant news