How to Tell If a No Deposit Bonus is Good or Bad – The Ultimate Guide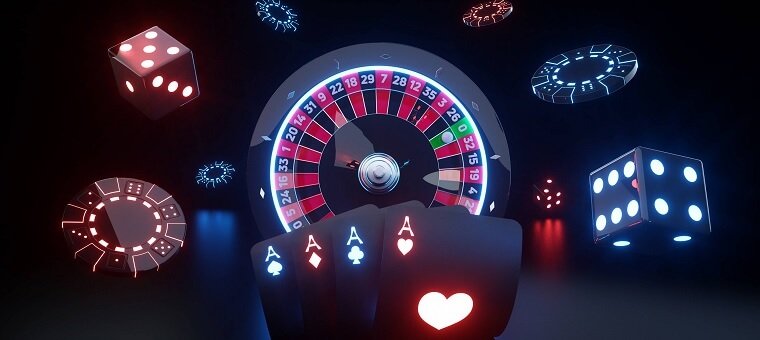 Gamble USA strives to improve your online gambling experience. We aim to help you play safely, make informed decisions when gambling, and increase your betting knowledge through our guides.
We adhere to strict editorial integrity; our content may contain links to products from our licensed & legal US partners.
This is the ultimate guide to comparing no deposit casino bonuses in 2021.
So if you want to:
Learn how to claim the best promotions
Improve your gambling experience
Instantly tell if a casino is good or bad
Withdraw more money from your bonuses
Then you'll definitely love our new guide.
Let's dive right in.
How to compare casino platforms
Have you ever claimed a huge no deposit bonus that offered you hundreds of spins with little to no wagering requirements, only to find out that the casino will not accept your withdrawal request because of some made-up terms?
Well, this happens to us all the time when testing new casino platforms.
Almost 100% of the time, the site will not issue the payout because no gambling authority licensed it. So, these casinos are operated illegally and are free to do whatever they want.
Also, since the platform isn't tested with any official RNG (Random Number Generator) software, the operator could tamper with the game's algorithm and tweak it in their favour.
So, if you want to make sure that you choose a trustworthy operator, you will need to verify if the casino checks off the following criteria:
It has a legit gambling license (usually disclosed in the future)
Their terms and conditions make sense (see if they have strange withdrawal requirements that will limit your payout potential)
It offers customer support (you may need help at some point, so having customer support is a must for any legit casino)
The reviews are positive (find gambling experts that rate and review

no deposit casinos

and spent some time reading their content to determine if a platform is worth joining or not)
It has high-level security ( if the casino doesn't have an SSL encryption certificate, it's a sign that you're exposed to more risks. Ideally, you want to choose a casino that has "HTTPS" at the beginning of the URL)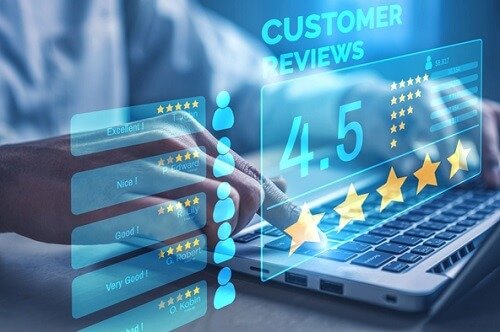 Based on our experience, a casino that is 100% legit meets all these criteria. We recommend investing 10 minutes in researching all these factors before you decide to join a new gaming platform.
This way, you will be able to instantly differentiate between a good and bad online casino without exposing yourself to unnecessary risks.
Things to consider when choosing a no deposit bonus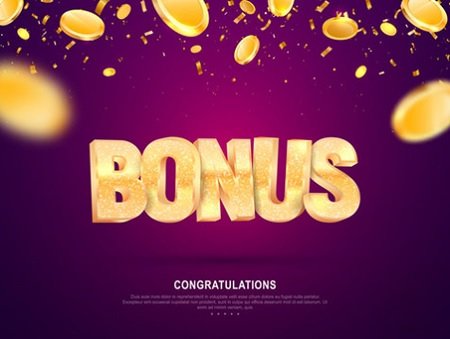 No deposit bonuses are the best promotions available on the market. That's because the operator gives you casino credits or spins that allow you to test the platform in advance and determine if it's worth it.
Although most no deposit promotions share some similarities, each operator adds its own dose of uniqueness to attract a specific type of gambler (depending on their target audience).
Still, each promotion has a set of requirements that you need to fulfil before you can claim your bonus winnings, including:
Cashout limits – no deposit promotions usually have a withdrawal limit, which will limit the amount you can withdraw, no matter how much you win.
Wagering requirements – before you can withdraw your winnings, you will need to roll over your bonus amount a given number of times.
Games where the promo is available – not all casinos allow you to use the bonus on any game available. In general, no deposit bonuses are limited to one game or a few titles from the same operator.
Important: Some casinos will require you to deposit the minimum amount before you can withdraw your winnings. Make sure you check the bonus terms before you decide to grab it.
Now you understand that no deposit bonuses aren't as perfect as they sound. Still, that doesn't mean it's not worth claiming them.
The key takeaway?
Some bonuses are better than others, so you need to learn how to differentiate between them and only claim those suitable for you.
Here are some general guidelines that will get you on the right track when choosing a bonus:
Low wagering vs high wagering
One of the most decisive factors when selecting your no deposit bonus is the wagering requirement. The value that you get will determine how quickly you can withdraw your winnings.
In general, bonuses with low wagering will also offer you a relatively low bonus value. So, if you want to get less money but withdraw it quicker, choosing a low wagering bonus may be the best choice for you. Anything between 0 and 15x the bonus can be considered low wagering promotion.
Similarly, if a bonus comes with a high wagering requirement, it will provide a greater value. From our experience, most bonuses with high wagering are hard to withdraw, and it may require you to deposit additional funds to complete the rollover requirements.
Recommendation: Pick a no deposit bonus with a low-medium wagering and a decent bonus value, so you will have a chance to actually cash out your winnings.
Withdrawal restrictions
Some bonuses offer you great perks, but they have a withdrawal limit lower than $30.
While we're not saying that getting $30 for free is not a great deal, you need to understand that no deposit bonuses are already hard to withdraw.
From our experience, grabbing deals that have a higher withdrawal limit will turn out to be a wiser decision, in the long run, considering that if you get to the cash-out phase, you won't be limited by the bonus terms.
However, there are situations where a bonus will have a low wagering requirement, so the operator will add a bonus limit to prevent losing a lot of money without converting the users to loyal players.
The withdrawal restriction is secondary, so you will first need to see if the wagering is advantageous and then determine if you want to give up on your potential payout to get your money quicker.
Bonus value
Ultimately, the bonus value is essential for a no deposit bonus since it determines what perks you will get.
The value varies from one operator to another, but it usually ranges from $5 to $100 or the equivalent in free spins. Anything higher than this should raise some suspicions, so you may have to double-check if the platform is legit or if they don't have impossible wagering requirements. (99x the bonus, really?)
Examples of great no deposit bonuses
Suppose that we have two platforms offering no deposit bonuses: casino ABC and casino XYZ.
Casino ABC offers $5 free credits with 15 x wagering and a $100 withdrawal limit.
Casino XYZ offers $80 free credits with 30 x wagering and a $15 withdrawal limit.
Which one would you choose?
Well, the apparent answer is casino ABC.
Why? Because even though casino XYZ has a more significant bonus value, the limit is $15, meaning you will have to deposit if you want to withdraw the rest of the cash.
So, even though the value from casino ABC is way lower, it offers you a real chance of cashing out without worrying about the withdrawal limit (which is 20 times the bonus value)
Final thoughts
We really hope you find this no deposit bonus guide useful.
Using the information provided in this article should help you choose the best casinos and promotions all the time.
Still, some platforms are incredibly similar, so you might need to read expert reviews before deciding which casino is better.
Good luck spinning the reels, and remember to always gamble responsibly!
Relevant news