Ohio Legal Sports Betting Getting There Slowly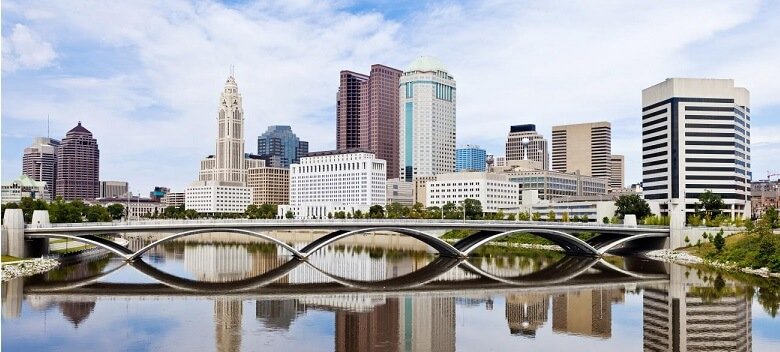 A bill to legalize sports betting in Ohio is back on the political agenda and could pass by early November, although we're not holding our breath.
Ohio currently has two bills (one in the Senate, the other in the House) in its legislature regarding the issue, but there hasn't been much movement so far in 2019 due to a myriad of conflicting interests.
The Senate bill places regulation with the Ohio Casino Control Commission but lacks information on where the money is raised.
On the other hand, the House bill tabs the Ohio Lottery Commission as the controlling body and is clear in allowing sports betting at the four standalone casinos in Cincinnati, Columbus, Toledo and Cleveland, as well as seven racinos.
Back in May, Gov. Mike DeWine told legislative leaders he favored the Senate option, while Sen. William Coley has come out in favor of the Lottery Commission.
Another Ohio lawmaker, Rep. Dave Greenspan, has announced this week he is prepping changes to the house bill in the hope of getting it passed in early November, before moving on to the Senate.
"I don't think there is much opposition in the House, so I hope it can move quickly through the process," Greenspan said. "I would like to get it over to the Senate so we can start deliberating on the bill and have it enacted as quickly as possible."
Excluding college sports betting would limit revenue
Among the many things that are left to be sorted out in the state is whether the coalition of Ohio universities that are opposed to any form of sports betting will get their way.
Bruce Johnson, who is president of the Inter-University Council of Ohio, has made it clear that leaders at places such as Ohio State University and the University of Cincinnati want college sports to be excluded from any bills that might be passed in the Buckeye State.
"People who run athletics departments across the state feel very strongly that student-athletes don't need to be confronted with the additional challenge of having gambling right down the street on their athletic events," said Johnson.
Given that Ohio is located smack in the middle of a college football-crazy region, where Big Ten Conference-affiliated schools like Ohio State are more popular than some NFL teams, such a move would severely limit revenue opportunities for stakeholders, including the state itself.
Kambi & Jack Entertainment preparing for legalization
Despite the apparent logjam, two industry leaders have joined forces in the past couple of weeks to position themselves as front runners to open sportsbooks in Ohio casinos should legislation be passed.
Kambi Group Plc, one of the leading providers of sports betting software to licensed gaming operators, has entered a long-term deal with JACK Entertainment, a gaming company that owns and operates casinos and racing facilities in Ohio and Michigan.
According to the official news release, the agreement is centered around positioning Kambi to provide sportsbook services in the state, and specifically at Jack's Cleveland Casino and Thistledown Racino in North Randall.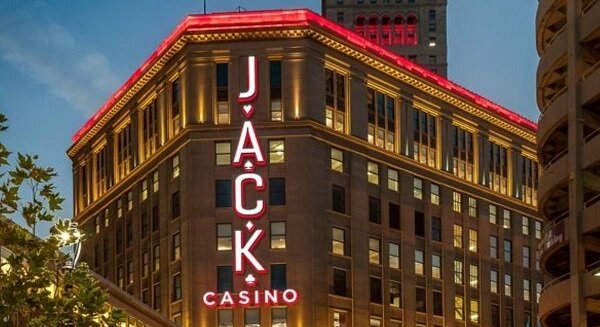 "JACK Entertainment is thrilled to announce a long term strategic partnership with Kambi to support sports wagering in Ohio, should enabling legislation come to fruition," said Adam Suliman, vice president of sports and digital gaming at JACK Entertainment. "We feel strongly that Kambi's best-in-class platform, combined with JACK Entertainment's properties and brand, will allow us to deliver the very best sports betting products and experiences to our patrons in Ohio."
Ohio sports betting unlikely until 2020 at the earliest
But before any sportsbooks can be rolled out, lawmakers in the state will need to get their act together and even if the bills start to move, they'll have to run the gauntlet of being edited and shipped back.
There is a silver lining for Ohio bettors in that the two chambers have just begun the first of a two-year legislative session, so in theory there's enough time to sort through the ins and outs and reach agreement.
That said, the earliest one would expect a bill to be passed is well into 2020.
In the meantime, bets are being placed just across the border in Indiana, which legalized sports betting on September 1st, beginning at retail properties, and is close to a successful mobile launch.
Relevant news