Ohio Sports Betting Bill takes another twist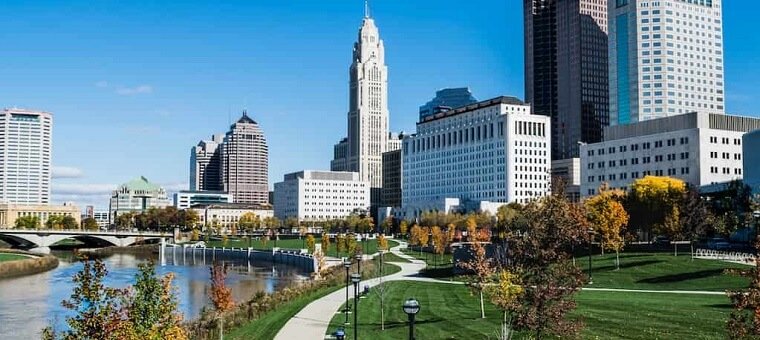 Ohio sports betting bill has been delayed yet again.
The path towards legalized sports betting in Ohio has been anything but smooth, and it has taken yet another turn. Following a dramatic turn of events last week, the legislation will be up for a revisit in mid-September. A report released from the Cincinnati Enquirer revealed that House Speaker Bob Cupp stated he would not pass the changes made last Thursday night before lawmakers take a break for a few months.
Cupp said that the revised version sent "may fit the bill. We just don't know." Additionally, Cupp added that House lawmakers haven't had a hearing on sports wagering. The current legislature session breaks for the summer on Wednesday and returns for its entire House session at 1 p.m. ET on September 15.

21+. T&C Apply
21+. T&C Apply
The Ohio legislature will remain in session until December 31.
How we got here
Senate Bill 176 was out before the House on June 17 after being approved in the House with a 30-2 vote the day before. The bill then progressed to the House Finance Committee on June 22, where it sat awaiting further action. The aim was for the bill to be approved by June 30 and sent to Gov. Mike DeWine. Then the events last Thursday changed everything.
Following 15 hearings in the Ohio Senate Select Committee on betting since February and numerous forms of legislation introduced since May, the hopes of having a detailed piece of legislation during that time frame have gone.
The Senate decided to add language to sports wagering categorize it in with allowing student-athletes to profit from their own image and name, which is currently a hot topic across the United States.
Sen. Niraj Antani is a co-sponsor of the original SB 176 and also sponsored SB 187. The latter was the original bill to allow students to profit from their name, image, and likeness. Amendments to both bills came after House Republicans amended SB 187 to prohibit transgender athletes from participating in women's sports.
Following that amendment, it was inevitable that SB 187 would not get any support from the Democrats to reach the required amount of votes needed to make NIL effective by July 1. The new version, HB29, a bill initially put forward to create veteran ID cards, now contains Antani's original SB 187 language but would not be live until 90 days after the bill is signed.
Be sure to check back for more sports betting and casino news across the US. Follow us over on Twitter @Gamble_usa for the latest news, operator offers, and promos.
Relevant news