Amended Ohio Sports Betting Bill to go Before committee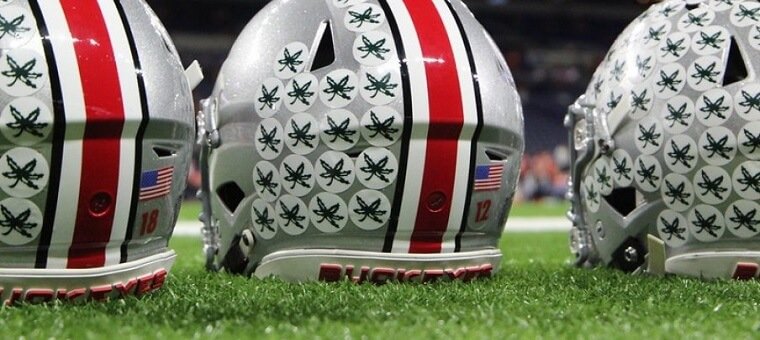 An amended Ohio Sports Betting Bill has received backing before being reviewed by the committee
An amended sports betting bill has provided a path to a legalized gambling industry in Ohio. The amended bill was presented during Tuesday's Ohio Senate General Government Agency Review Committee. Following this, the committee decided to approve a motion to review the new bill next week.
Sen. John Eklund did clarify one aspect of the amended legislation submitted last week, stating that licenses will cost $200,000 rather than the $400,000 which was incorrectly displayed last week. The fees will be paid every three years ($100,000 for application, $100,000 for license), and the same prices apply to renewals. Last week, Eklund revealed it would be $200,000 per application and per license fee.


21+. T&C Apply
21+. T&C Apply
Following Eklund's explanation earlier this week, the motion to approve the substitute bill to SB 111 for the committee's review was passed. The next scheduled meeting for the committee is December 15. As we approach the end of 2020, sports betting legislation is attempting to progress through Ohio's 133rd General Assembly.
Talking Points from Amended Bill
Last week, Eklund highlighted the crucial points of the amended sports betting legislation in Ohio. Some of these critical topics include:
The regulator overseeing the industry is the Ohio Casino Control Commission (OCCC).
Eleven licensed casinos and racinos will be allowed to accept sports wagers on-site and online.
There will be an 8% tax on sports gaming receipts, of which 2% of tax revenue will go to problem sports gambling and 98% to education projects. The bill's education aspect states that school districts will spend the money on music, speech, debate, arts, theatre, athletics, and other extracurricular activities.
Physical casino gaming licenses will be limited to one online skin.
The one online skin has come down from the original three in September. Eklund commented further on this, saying they decided to limit it to one skin "so you don't have a proliferation." He said that people from inside the industry had told him that "multiple brands can be a problem down the line," which is why they are sticking to one online brand per location.
Eklund also mentioned that further down the line, if it benefits the state of Ohio to add more brands, it "can be done with the switch of a statute down the road."
Sports Betting Receives Backing
In November, during the Ohio Senate General Government and Agency Review Committee, sports betting legislation received strong support from the sports betting industry. Neighboring states set new records for sports betting in Pennsylvania and Indiana posted new state records for October sports betting handle.
Having a legalized sports betting industry in Ohio has become more a pressing thought considering Michigan will have online sports betting and iGaming officially live at the end of this year or early 2021. The Ohio legislature now has three weeks to approve its current sports betting bill proposals or face going back to square one in 2021.
Follow us on Twitter @Gamble_usa to stay up to date on the latest legal casino and sports betting news across the US.
Relevant news