Online Sports Betting Coming to New York?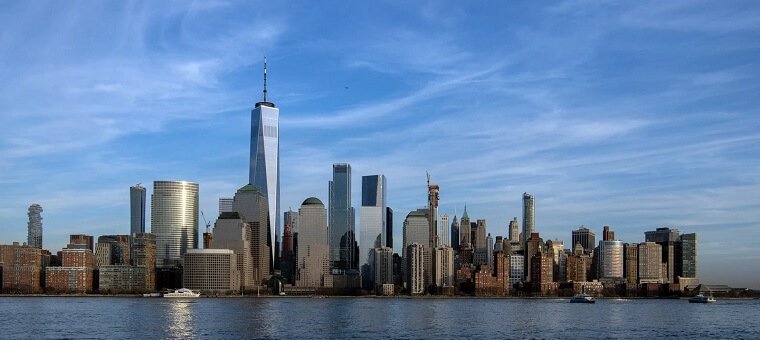 Sports betting has been legal in the state of New York since 2019, but the market continues to put up underwhelming numbers.
NY online sports betting is not currently allowed in the state, but it appears that the rules could be changing in 2021.
Governor Andrew Cuomo has been opposed to legalizing online sports betting due to his belief that a new constitutional amendment was needed. He has since changed his stance, and he will be presenting a number of proposals to lawmakers this week as the legislative session is just getting going.
The biggest reason that Cuomo has changed his stance on sports betting is due to the massive budget deficit staring at the state. The governor has already had to propose a number of budget cuts, and he is hoping that sports betting will lessen the burden.


21+. T&C Apply
21+. T&C Apply
In his opening remarks to the state legislature on Wednesday, Cuomo noted that New York has the potential to be the biggest sports betting market in the United States. Industry experts have supported that claim in the past, but New York will have some serious work to do before being able to make that claim.
NJ online sports betting is now the clear leader in the sports betting industry in the US, posting over $930 million in sports betting handle last month. New Jersey has been able to steal millions of dollars each month from New York residents that cross the border.
Cuomo did note in his speech that he is not looking to follow the lead of New Jersey, and he proposes that online sports betting be run through the state lottery. Other states have tried this, but few have been able to have much success.
The first time the topic of online sports betting was discussed by Cuomo was in December, and it was a shock to many residents in the state. Lawmakers will now have plenty of support to get a bill passed, but there is still plenty of work to do.
New Hampshire a Guide
Several details are still a bit murky at this point, but it appears that Cuomo has taken a look at New Hampshire as a guide to online sports betting. Even though New York is a much larger state than New Hampshire, it would provide an outline of how this process will unfold.
The New Hampshire State lottery accepted applications from sports betting operators before eventually awarding the license to DraftKings. DraftKings provides both retail and online sports betting options for the state, and the two split the revenue.
The New York Gaming Commission is expected to receive applications from prospective operators if the plan from Cuomo goes through. The New York Gaming Commission would then select an operator that is able to offer mobile sports betting.
It is expected that a number of licenses would be available, but only those companies that have an existing partnership with a land-based property could apply. This is a much different strategy than the one employed in New Jersey, and it could keep New York from reaching its full potential.
For more legal casino and sports betting news across the US, follow us on twitter @Gamble_usa for the latest news and offers.
Relevant news