NCAA Governors Supports Player Endorsement Plan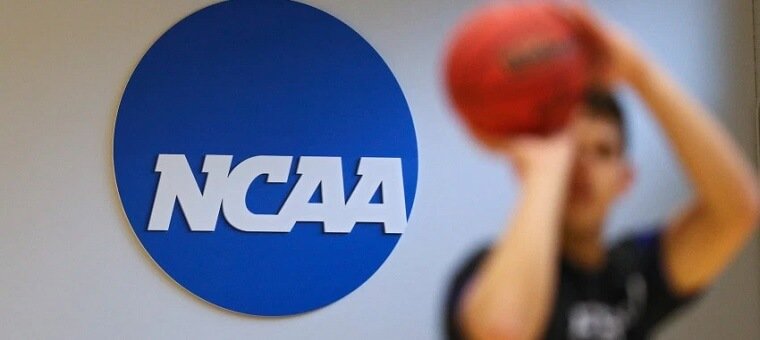 The NCAA Board of Governors announced earlier this week that they support a proposal that would allow collegiate athletes to earn a profit through endorsements.
This is a major change in the way of thinking from the NCAA, who has been fighting this battle over the last decade.
The Board of Governors held their annual meeting on Tuesday afternoon, and this was one of the main topics that was discussed. The NCAA created a task group that was in charge of coming up with ways to modernize the organization going forward.
This group presented their findings to the governing body during the meeting, and they proposed allowing players to earn money from their image, likeness, and name. These recommendations would cause major changes to current regulations and restrictions.
The proposal also outlined a way for the NCAA to regulate the types of contracts that players are able to sign, and also place restrictions on the amount of money that they make. Players would be able to seek out their own endorsement deals but would need approval from their institutions.

Paying college athletes has been a huge debate in the sports world over the past decade, and the NCAA realized that something had to be done. While this proposal does not call for players getting paid by the NCAA, it does give them some freedom to make some extra money.
The proposal also notes that athletes can reference the sport they play and their school, but official school logos cannot be used in any endorsement deals.
Different Options
NCAA men's college basketball has already seen three of their top recruits decide to skip college this season in favor of playing some form of professional basketball. Football players have been skipping bowl games over the last few years to prepare for the NFL Draft.
Even though the Board of Governors has announced that they are in support of this proposal, there are still many steps that will need to be taken before it is implemented. The coronavirus pandemic could play a major role in the length of time it takes before these rules get voted on.
Colleges and universities will now have the opportunity to submit questions or opinions to the NCAA Board of Governors over the next few months. It is expected that the NCAA will be sending out various questionnaires and memos to schools in hopes of gathering more information.
The regular rulemaking process that is outlined in the bylaws of the NCAA will now be used before any changes take place. A formal proposal of new rules must be submitted by October, and an official vote is expected to take place in January. Even though schools will be able to give feedback on the proposed rule changes, the NCAA Board of Governors will be the only ones voting.
Federal Help
NCAA President Mark Emmert has also expressed the need for help from the federal government in implementing any rule changes. Emmert is concerned about the possibility of lawsuits, and he wants some added protection before anything gets done.
Federal lawmakers are also responsible in part for getting these changes implemented. Several states have passed legislation that is slated to take effect in 2021-22 that would change the way the NCAA governs institutions in their respective state.
Emmert and other leaders of the NCAA were worried about these new rule changes and what effects it would have on the organization. The NCAA Board of Governors is hoping that a change in rules and regulations will allow the organization to govern everyone with the same set of rules.
Follow us on Twitter @Gamble_usa for more big game previews and news. Make sure to check back for more free basketball picks and previews too!
Relevant news