PlayUp signs deal with Wild Rose for Iowa market access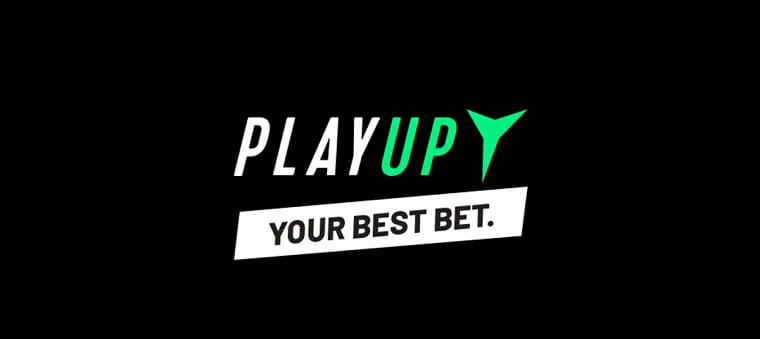 PlayUp Secures Iowa iGaming Market Access with Wild Rose Deal
PlayUp is expanding its iGaming footprint to Iowa. The company announced the news after recently revealing it received market access for sports betting in Indiana and the Hawkeye State. After securing sports wagering partnerships, the operator then turned towards the iGaming market.
Wild Rose Deal Details
PlayUp has secured market access in Iowa through a partnership with Wild Rose Entertainment. The iGaming deal is subject to legislative and regulatory approval in the Hawkeye State. The company is already licensed to operate in Colorado and will likely gain regulatory approval in New Jersey for iGaming.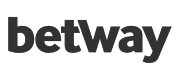 21+. T&C Apply
21+. T&C Apply
Dr. Laila Mintas, PlayUp USA CEO, said, "at our core, we are a daily fantasy sports operator." Mintas added that they are proud of those roots and said they are "Australia's number one DFS operator," offering some of the world's most significant DFS prizes. Minas stated that they view their diverse product portfolio "as key to our long-term growth and stability." Finally, Mintas confirmed that they see iGaming as integral to growth. They are aggressively securing market access in all states that have legalized iGaming or will offer it in the future.
PlayUp, Wild Rose Background
PlayUp currently has online betting licenses in several jurisdictions and offers services in the US, Australia, New Zealand, and India.
Wild Rose is a gaming company based in Iowa that operates three casinos in Clinton, Emmetsburg, and Jefferson. Since launching its first casino in 2006, over 15.5 million people have visited Wild Rose properties from 27 countries.
Wild Rose Wild Rose's casino revenues have produced more than $49 million for local projects and organizations. These include community projects in Greene, Palo Alto, and Clinton counties. Additionally, the company has raised $226 million in state and local fees and taxes.
iGaming Grows
Goldman Sachs has predicted the iGaming and legal online casino market in the US will reach $39 billion in 2033. Wild Rose officials are anticipating a successful partnership with PlayUp.
Tom Timmons, President and COO of Wild Rose Entertainment, said that the "gaming market and consumer demands are always changing." Timmons stated that they are proud to have a "great partner like PlayUp in our corner" as they try and maximize their potential in the iGaming space should it launch in Iowa.
Relevant news