PointsBet Become Official Betting Partner of PGA Tour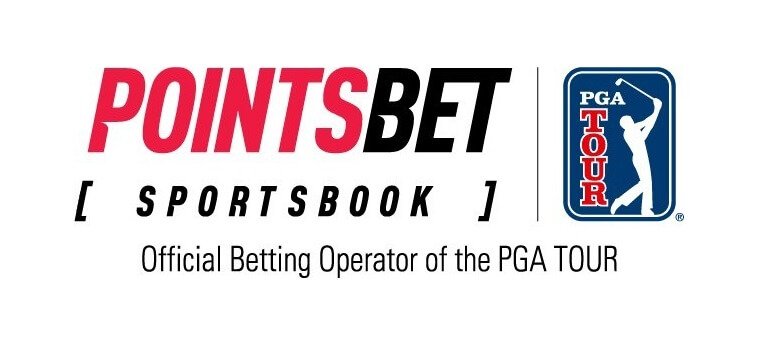 PointsBet joins forces with PGA Tour as they become the official betting partner
Sports betting operator PointsBet, based in Australia, have announced they have signed a multiyear agreement with the PGA Tour to become an official betting partner. As part of this agreement, which has been described as a multifaceted content and marketing relationship, PointsBet will now have rights in the US market to use PGA Tour marks. Moreover, the operator can also advertise within Tour media and partner platforms.
PointsBet has also secured content and video rights, which allows the company to create betting programming before the action and when it finishes. Additionally, the Aussie bookmaker can distribute the highlights to users who have placed bets and will have a keen interest in what has happened.
As per the agreement, PointsBet and the PGA Tour will work collaboratively to provide odds-based content to fans via the PGATour website and PGA Tour app. The timing is perfect as US spots start to resume following the Coronavirus pandemic.


21+. T&C Apply
21+. T&C Apply
PointsBet Continue to Make Moves in US Market
PointsBet is making huge strides in the US iGaming market. This latest news follows the company announcing partnerships with Kroenke Sports and Evolution Gaming. The brand will appear at the homes of the NBA's Denver Nuggets as well as Colorado Avalanche. The deal with Evolution Gaming will see them provide top quality live casino games for US players.
The agreement with the PGA Tour means PointsBet has become the Tour's third official betting operator. Sports betting giant DraftKings, who are well-known for their Daily Fantasy Sports offerings, were named PGA Tour's first official betting partners. This adds to official daily fantasy game rights included in the initial deal agreed last year.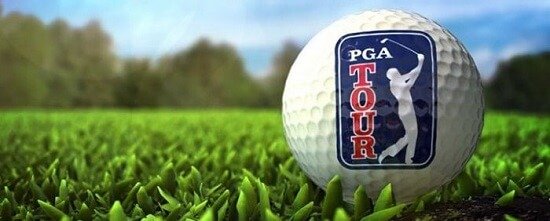 BetMGM became the second company to join the party, signing a multiyear content and marketing agreement to become an official betting partner of the Tour.
PGA Tour Looks to Increase Fan Engagement
The PGA Tour has been looking to increase fan engagement and hopes to sign deals such as this one to achieve that aim. Norb Gambuzza, the senior vice-president of the Tour's media business development, revealed PointsBet provided an emphasis on live, in-play betting. Gambuzza stated that this would "translate into greater audience development and fan engagement for the PGA Tour."
Gambuzza added that PointsBet's golf products are currently going through a period of rapid growth, which provides a strong foundation for the relationship going forward.
PointsBet has a license to offer sports betting in New Jersey, Indiana, and Iowa. The company will also launch its betting platforms in Colorado, Illinois, and Michigan, with agreements already in place in Kansas, Louisiana, Missouri, New York, Ohio, and West Virginia once regulations are approved in those states.
Come and follow us over on Twitter @Gamble_usa for more legal sports betting news across the US.
Relevant news