Rhode Island Sports Betting Revenue Well Below Estimates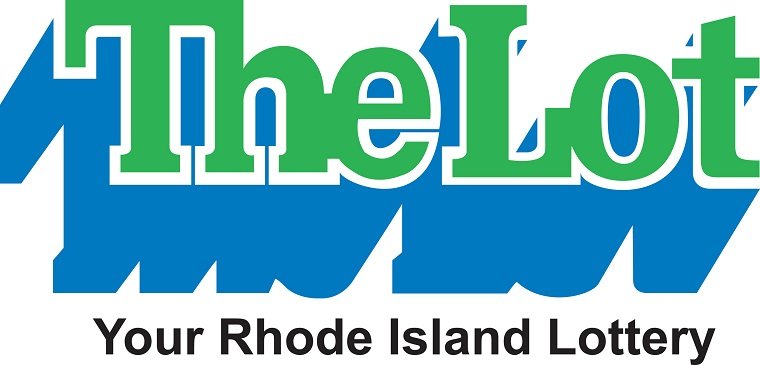 Legal sports betting has been happening in Rhode Island for almost a year, but latest figures suggest a slow take up by bettors and you don't have to look far for the reasons why.
The Rhode Island State Lottery, which is solely charged with regulation and oversight of the state's sports betting industry, said this week that betting revenue is less than 50% below original projections for the fiscal year.
The lottery operates the industry through the state's two casinos – Twin River Casino (Lincoln City) and Twin River Tiverton – and they combined for a hold of $3.1 million through Oct. 19 – less than half the $6.9 the state budgeted for.
Legal sports betting in Rhode Island timeline
Overwhelmingly approved as part of the state's 2018-19 budget and signed into law in late June 2018, it took five months from the governor's signature for the inaugural bets to be placed in Lincoln on Nov. 26.
In early 2019, the state expanded the existing provisions to include online and mobile betting statewide, and that finally got underway in September of this year, but with the self-imposed handicap of in-person registration.
So while bettors can download the app from anywhere inside the state, they must first visit a brick-and-mortar property – of which there are just two and roughly an hour's drive for most residents – to complete registration before being allowed to place a bet.
Officials put gloss on figures
Since the launch of mobile betting in September, just 45% of the 12,000 or so who have downloaded the Twin River Sportsbook app have gone on to complete the in-person registration requirement, according to Lottery Director Gerald Aubin.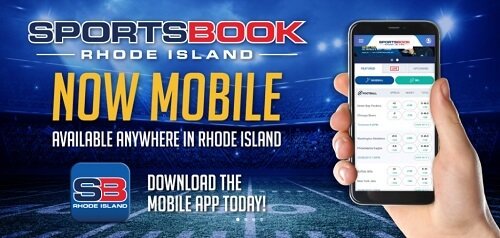 On the other hand, around 500 to 600 players are completing the process each week, with the return of football this fall bolstering the numbers, and state Rep. Bill O'Brien called the early numbers "very good" so far.
But it's safe to say those numbers would be considerably higher had online betting been offered earlier in the year and without the extra registration step.
No industry support for in-person registration
Of the 13 states that have legal sports betting underway and excluding Nevada (what happens in Vegas), only Iowa requires bettors to first trek to a casino before they can start wagering and that's temporary as the Hawkeye State will lift that handicap on January 1st, 2021.
In Illinois, where a sports betting bill was signed into law in June 2019 and in-person registration is required for 18 months after launch (early 2020?), opposition to that by stakeholders during the public comment period was fierce.
MGM Resorts International wrote, "If this requirement remains in place, it will severely reduce participation in online sports wagering by individuals, further discourage established operators from entering the Illinois market, and undermine the state's efforts to launch and generate revenue from online and mobile sports wagering."
New Jersey and Pennsylvania the gold standard for lawmakers
It's a completely different story in states such as New Jersey, where bettors don't have to first register in person and there is room for 17 NJ Sportbsook mobile apps and counting.
As a result, the Garden State has quickly matched Nevada in terms of sports betting handle and Pennsylvania, where a similar industry system exists, is expected to rival both New Jersey and Nevada before too long, having made a strong start.
The chances of Rhode Island lawmakers stripping out the in-person requirement when they next convene in 2020 look remote, and the state may soon find its revenue goals even further out of reach, with neighbours Massachusetts and Connecticut considering legalizing sports betting in 2020.
Relevant news