RTP stands for Return to Player in online slots, and it determines the profitability of a slot game. RTP differs across video slots and increases as the profitability of the game increases. The average RTP is 96%, meaning some games can have higher or lower RTPs than 96%.
The general understanding is that playing slots with lower RTPs will not give you adequate profit like those with higher RTPs, but this may not be entirely true. If you play right on the online casino, you can still profit from playing slot games with an RTP lower than 96, including 91% RTP slots.
The RTP can give you an insight into the house edge on the game, which helps the casino sites offering them to remain in business. The house edge varies with the RTP, and the gamblers should also consider the variance before picking a slot game.
For example, if the RTP on a slot game is 88%, it indicates that the house edge is 12%. For 91% RTP slots, the house edge is 9%. If you stake $100 in such a game, you will win $91. RTP calculation by most slot providers occurs across multiple spins, which can go as high as one billion spins. Therefore, we can declare that the RTP on a slot game does not represent the profitability of a single gaming session.
The RTP on slots at land-based casinos is lower than that of online casino sites. You can find slot games with RTP as low as 80% on land-based casinos but rarely on online casinos. Many online casino slot developers attempt to keep their RTPs above 90% to avoid regulatory sanctioning. In this written piece, we will enlighten you about 91% RTP slots and how profitable or otherwise they can be.
Best 91% RTP Slots List
Online slot games with 91% RTP give up 9% as house edge. This might not sound great, but wait until you see their gameplay.
Arcane Reel Chaos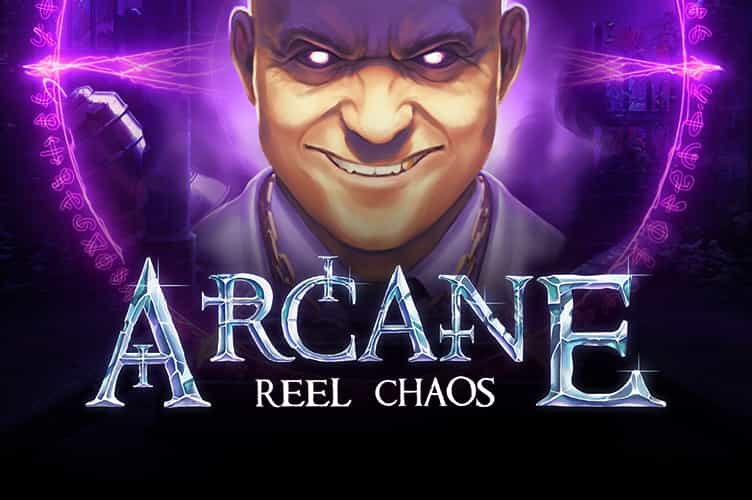 NetEnt, one of the most impressive software developers, developed the online casino game. It features a 91% RTP and medium volatility, meaning it dispenses winnings in moderation regarding size and intensity. The game features three rows and five reels and is among the most responsive online casino slots ever.
Playing the game puts you in the middle of a fight to prevent Deep Pockets from achieving his aim for power and greed in Arcane. Deep Pockets is a failing businessman attempting to sell a talisman, which causes him to cast a spell on the world. The battle slot gives you access to four heroes focused on stopping Deep Pockets from achieving his aim.
The online casino game features 30 free spins, giving the players access to several unique features.
Country Life HD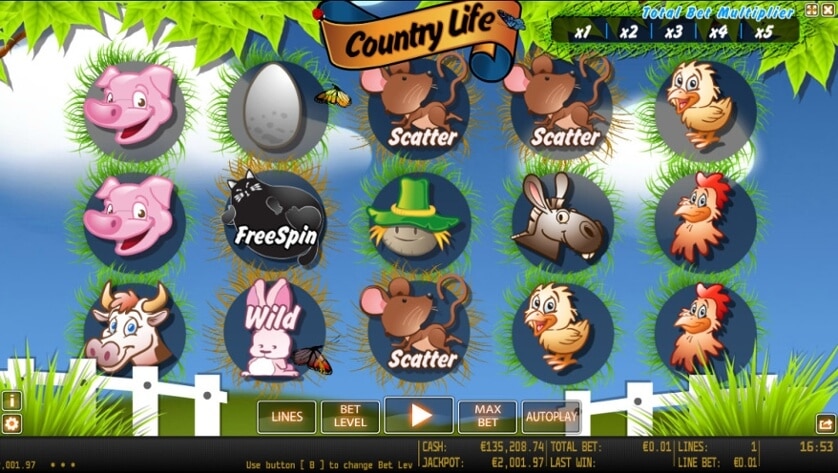 The online casino game came from the stable of World Match and became available to casino players in 2016. Since the slots volatility is high, its payouts are spaced out. So, players can play for a long time before getting a win. The win is usually very high and can cover all the losses, making it one of the most exciting video slots in online casinos.
It features three rows and five reels, giving 25 pay lines. It would be best if you first placed the stakes over the 25 pay lines to begin the game, and you can use as low as one penny per line. The game features a unique bonus feature, the wild bunny, which can replace any other symbol in the pay line for an easier win. A mouse represents the scatter symbol capable of multiplying your winnings after landing three or more scatter symbols on the reels. The sneaky cat offers the bonus spins for an even better winning opportunity, and you can get the bonus spins after landing three or more of the sneaky cat.
1 Can 2 Can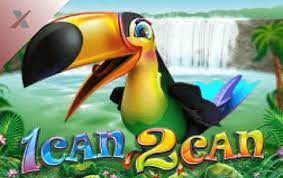 This slot game is from NextGen, a globally acclaimed software developer for online casinos. The game features a 91% RTP and has medium volatility. Consequently, it offers a moderate winning dispensation; the player will not have to wait long before winning.
It features three rows and five reels, with the players accessing 25 pay lines. The NextGen Gaming slot is set at the equator to give the player access to tropical weather, tropical fruits, and tropical animals. Its sounds and visuals are also impressive.
The first skyline represents the scatter and offers excellent reward and bonus features to players. Three Scatters will give you five coins, while landing four scatters will give you 15 coins, and you will get 50 coins if you land five scatter symbols. The bonus feature makes it one of the best in slot machines entertainment.
Diamond Royale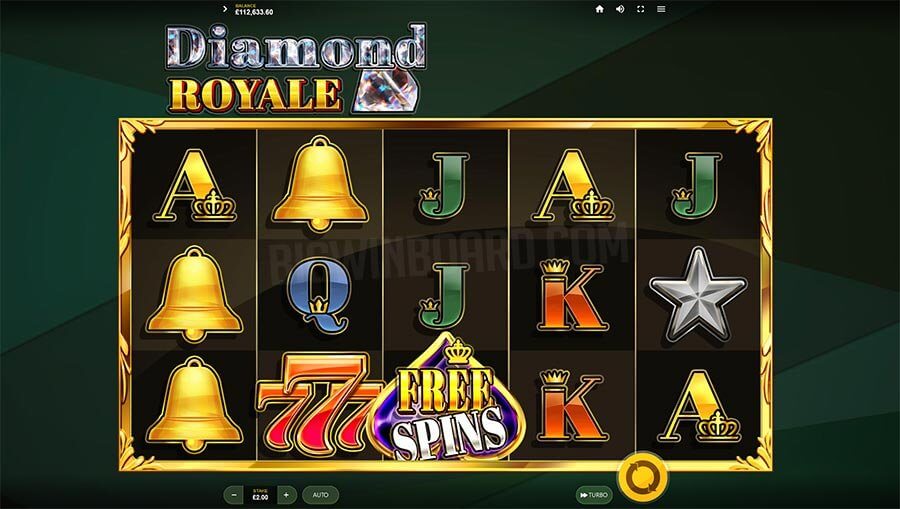 The slot originates from Red Tiger and is highly exciting. The game brings to life a classic twist, and the bonus spins increase its profitability. You can take your gaming experience to another level by triggering the Wild Multiplier, making this game exciting.
Free spins can earn you two diamonds called the Double Wild. The free spin features can double the Global Multiplier amount for the slot. Players can acquire up to 15 free spins while the game is on, indicating the special place of the gemstones.
Diamond Royale features three rows and five reels. Players can also access bonus spins for more winning opportunities. Its volatility is high, and it offers 10 pay lines. You can access 10,285 maximum win in the game.
Great Rhino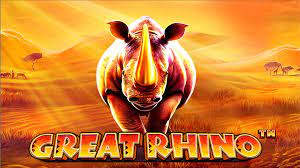 The Great Rhino slot was developed by Pragmatic Play. It has low volatility, making it a safe game for players with limited bankrolls. It is a highly responsive slot game featuring three rows and three reels. Players can make money easily, thanks to the game's 200,704 winning ways. You can land up to x20,000 prize money of your stake, making it a money-spinning online casino game. It also offers free spins and multipliers that can make your winnings skyrocket. The tumbling reels also contribute a lot to the game's winning opportunity. The graphics are impressive, and the game is easy to play.
Developers of 91% RTP slots
Each software provider incorporates some standard features in their games. Not many set their games' RTP to 91%, with the following being the main ones:
Red Tiger: The slot game provider offers several interesting games to gambling sites. Aside from online slots, you can also access table games on the platform. The company started operation in 2014, and its record has been awe-inspiring.
NetEnt: It offers premium gaming solutions to

gaming sites

, and you can find many of the games offered on multiple gambling platforms. NetEnt has been around since 1996, making it one of the oldest software providers around.
Next Gen Gaming: It is one of the most exciting software providers of all time. Its parent company is Next Generation Entertainment and is considered the largest game provider in the world today. The wagering games provided to casinos are highly interactive and engaging.
World Match: This company offers different categories of games, including lottery games, table games,

video poker

, and slot machines. The games' installation is impressive and hitch-free for players.
Pragmatic Play: This game provider is among the best you can ever find. The games are innovative and can add value to the lives of gamblers. Pragmatic Play is regulated, making the games safe and fair for gambling. The platform also offers new games monthly.
Online Slots RTP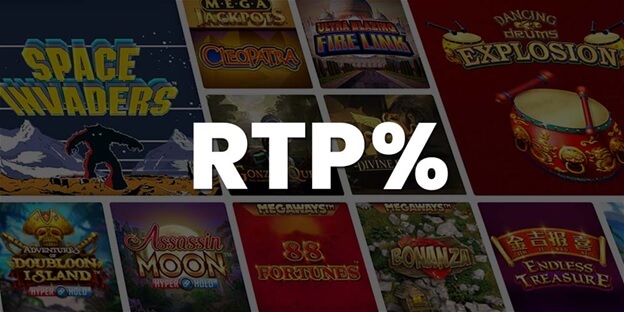 RTP contributes to the game's profitability. It is the percentage reflecting the amount of money the player receives after playing a game over a long time. The amount you can win increases as the return to player increases, although luck will also affect short-term wins.
The slots RTP is important, but gamblers should also consider other factors like the volatility and hit frequency when playing slots.
The volatility refers to the frequency of winning and the amount you can win per game round. The frequency will reduce if the slot has high volatility, but each payout will be big enough to help the player recover accrued losses.
Of course, these values are calculated over the long run, and players should not take them for granted. All licensed US casinos operate with an RNG, which randomizes the outcome across all their games – including 91% RTP slot machines.
Is 91% RTP good?
91% RTP can be good if it offers progressive jackpots. Since most progressives feature an 88% RTP or lower, 91% RTP slots can be superior. When talking about standard video slots, a 91% RTP is way below average.
Since this value is theoretical, it should still not stop you from trying out a game and hoping for a lucky break. Still, selecting high RTP slots is a wiser decision.
91% RTP Online Casinos for USA Players
All sites highlighted above come with an average RTP of 96% or higher. After you join, you can try out 600+ slot games for real money, ranging from 91% RTP to 99%.
Summary
91% RTP may be low, but it does not stop you from making money when you play 91% RTP slots. Such slots can give you access to progressive jackpots via which you can win big. You can also access bonuses for an even better gaming experience.
If a game matches your taste and the special features excite you, there is nothing wrong with giving it a shot. Our recommended US casinos provide no deposit casino bonuses and free spins, so there is nothing to lose playing the best 91% RTP slots.
FAQ
What does RTP mean in slots?
RTP stands for Return to Player, which determines the payout percentage a player can win after playing the online slot for some time. The RTP percentage varies across casino games. The average RTP of online games is 96%.
Is 91% RTP profitable?
91% RTP is lower than the average of 96%, but it does not stop a player from making a lot of money from slots. Games with 91% RTP can give the player access to progressive slots that can payout millions.
How significant is volatility in slots?
Aside from the RTP, you should also check the game's volatility before playing. Games with high volatility pay less frequently, but a single payout can cover all the earlier recorded losses. The reverse is the case with games having low volatility. However, low volatility games are better for those with small bankrolls.
How can I play slots safely?
Consider the reliability of the online casino before you register there. Select one of the listed operators for the best slots betting experience, whether you play 91%, 92%, 95%, or 97% RTP slots!