Sportradar Signs Deal with Ravens & Jets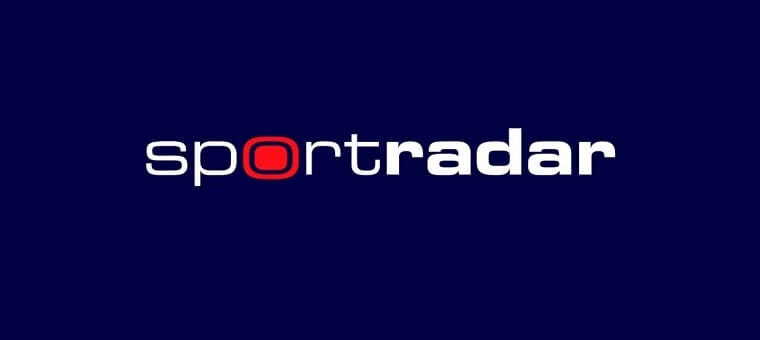 Sportradar has joined forces with the Ravens and the Jets in new marketing deals.
Although Sportradar has lost its contract as the sole data provider in the NFL, it still has some sway with those involved in pro football. The company has used its links built up in the football industry to partner with individual NFL teams to aid their marketing efforts. Earlier this week, Sportradar announced deals with the Baltimore Ravens and New York Jets. Upon announcing the deal, it was revealed the aim was to support the teams in "maximizing sponsor performance and unlocking new opportunities" in the growing sports betting industry.
It's not the first partnership for the Ravens, who signed a deal with BetMGM earlier in the month to become a betting marketing partner.
Sportradar is a Swiss company and said this deal is the first of its kind where a U.S. professional sports team is bringing on board a technology company to explore methods to market its entertainment product better. This includes how to better use that product within the sports betting market.

This year, Genius Sports replaced Sportradar as the exclusive provider of sports betting data and NFL stats. This role will increase in importance in the future as the prominence of in-play/in-game wagering continues to grow along with the amount of money riding on the instant transfer of data used to decide the outcome of wagers.
In this new role with NFL teams, Sportradar will be using what it calls "ad:s." This is described as a "full service, data-driven marketing solution" and will help each team strengthen and enhance their "affiliate marketing strategies for legal sports betting partners."
Data Dominates
Technology and data have become essential tools that most modern businesses count on to drive decision-making. For example, in professional sports, betting has quickly established itself as a significant player in keeping fans interested in the games and increasing revenue for stakeholders. This includes the teams themselves, media companies, and gambling operators. Additionally, they will also help the regulating jurisdictions that allow gambling to occur at all.
Sports gambling aims to bring about major changes at a relentless pace, and stakeholders face significant challenges due to a fragmented marketplace where consumers, bettors, and fans receive input and get influenced by exposure to numerous types of online betting platforms. Additionally, some of the ways they get influenced not be obvious. This is where Sportradar says they can help.
Having Engagement with NFL Fans
Sportradar stated that it has "strong relationships across the sports betting ecosystem" and that it is "uniquely positioned" to help businesses take advantage of the opportunities presented by legal sports betting.
Ravens and Jets executives were also delighted to join forces with Sportradar. Jeff Fernandez, Jets Vice President of business development Jets, described the agreement as "innovative," saying that the deal will "optimize the overall performance of our legal sports betting partners." Fernandez added that being able to "engage, acquire, convert and retain customers" in this highly competitive sports wagering world is the "the highest priority for operators." Mentioning what Sportradar brings to the table, Fernandez said their analytics would "be extraordinarily valuable to Official LSB Sponsors of the Jets."
Kevin Rochlitz, chief sales officer of the Ravens, said the organization is "honored to be among the first NFL teams" to join forces with a market leader such as Sportradar. Rochlitz described Sportradar as having "unmatched sports data intelligence" and said they would help the Ravens engage and cater for fans in an ever-changing and growing industry.
Want to stay up to date on the latest legal sports betting news across the US? Then come and follow us over on Twitter @Gamble_usa.
Relevant news