Sports Bettors in Montana Kept Waiting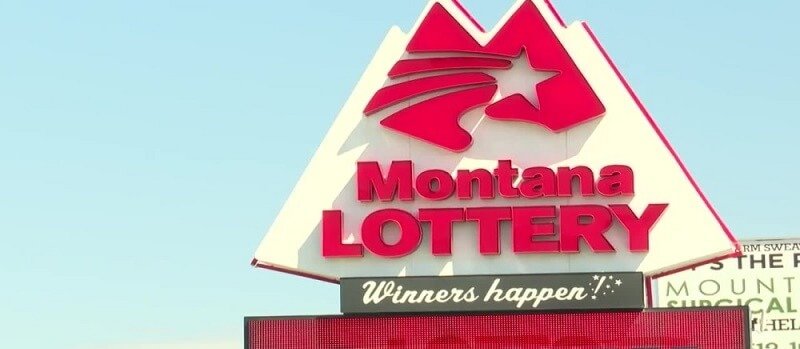 Montana was the seventh state – and the first in 2019 –  to sign sports betting into law after the repeal of PASPA, but it's unlikely any bets will be placed before the end of the year, and possibly longer.
The sponsor of the Montana bill, Rep. Ryan Lynch, had stated the goal was to have everything up and running for the start of the 2019 NFL season.
However, state officials have never said they'd be ready by then and MT Lottery Commission (MLC) director Angela Wong told an interim legislative committee this week that the timing depends on how soon new regulations in the state can be finalized. Even then they will have to go though a public comment period.
She went on to say: "it's quite a task to implement sports betting" and that it will likely come at the end of the year or sometime thereafter.
Unlike in other states where brick-and-mortar properties have partnered with multiple operators to open sportsbooks, sports betting in MT will be operated solely by Intralot, the same company that operates the state's lottery games.
That decision has been called into question and it mirrors the situation in Washington D.C., where Athens-listed Intralot also runs the lottery and was awarded the lucrative contract to run sports gambling operations without the typically required competitive bidding process.
Neil Peterson, representing the Gaming Industry Association of Montana, said back in July:
"You're awarding a contract that's worth $4.5 to $6.1 million over the next four years, each year, to a company on a no-bid contract. I'm hearing rumblings from within the industry that should the commission go ahead and do a no-bid contract with Intralot that you could have some litigation over that."
Ronda Wiggers, speaking for the Montana Coin Operators Association, added:
"These companies have more experience in the United States sports-betting market than Intralot does, and we feel that in order to obtain the best provider for Montana, the lottery needs to go through the full (bid) process."
But the MLC has remained adamant in its approach and, during this week's hearing, Wong reiterated that the seven-year contract made with Intralot made in 2016 does allow the company to add to its existing offerings.
She said: "The current contract allows room for changes. When it comes to providing gaming services, the Lottery doesn't contract with individual providers for specific discrete services. Instead, the Lottery has one master contract that covers the whole suite of services."
When sports betting does get off the ground, bettors will at least be able to place bets on their mobile devices, thanks to the bill signed into law by MT Governor Steve Bullock.
However, the same legislation means that bettors in Big Sky Country will have to be physically located inside authorized bars and restaurants to get their bets on.
Relevant news