Sports Gambling set to flourish in 2020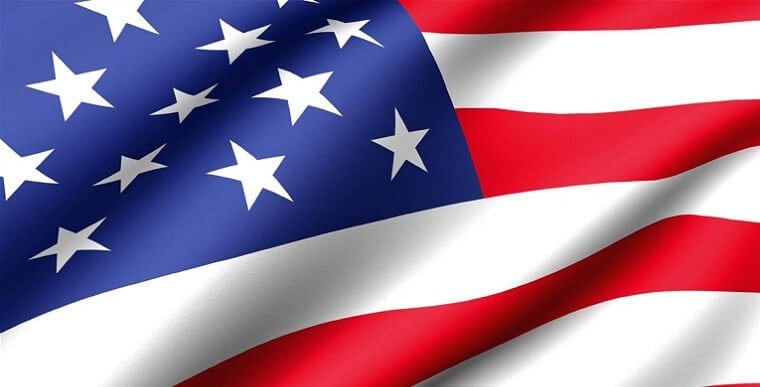 2020 already looks set to be another big year for US Legal Sports Betting with even more states looking to legalize.
With a record amount of wagers placed on the recent Super Bowl, it is becoming apparent that there is a growing feeling that sports betting is growing and growing in the US. States are increasingly pushing for the legalization of sports betting, and investors are sensing a massive opportunity in 2020, according to Wall Street analysts. In fact, Bank of America has claimed sports betting could reach 50% of the U.S. population by 2022. The growth forecast is also startling. Sports betting revenue in 2019 was $950million, it is estimated that figures for the future of this industry could range from $6billion to $20billion. Quite a chunk of change!
A quick look back
To have a quick recap. Pennsylvania made sports gambling legal in 2017. New Jersey joined the party in June 2018. More recently, Michigan's state government signed into law a series of bills that will allow residents to wager on sporting events next year. Montana, North Carolina, and West Virginia are also among the 20 states that have legalized sports betting.
Looking ahead to 2020, the discussions to make sports betting legal in a number of states are sure to take place. Sates including Connecticut, Massachusetts, Missouri, and Ohio will continue the debate, with many experts stating it is likely that they will be next to join the list. If we look at some states in detail, in Georgia, state Sen. Brandon Beach has been pushing for years to legalize horse racing in an effort to promote economic development. He's now trying to get momentum for a constitutional amendment to allow casino wagering, horse racing, and sports betting in a state that doesn't have any legalized gambling outside the lottery. He will then aim to use the revenue generated by this to improve a lottery-funded college scholarship program.
Where else will legalize?
Up until now, the three most populous states, Florida, Texas, and California have not legalized sportsbooks. However, the industry is paying close attention to them, as well as New York, where bets can be made only in person at four upstate casinos located far from the New York City area's massive population. Due to the size of these states, it has come as no surprise it is taking longer for them to legalize sportsbooks, but there has been rapid progression and 2020 could be the year there is a breakthrough.
Mobile betting also continues to enjoy a massive rise in the US, with more and more apps being given the green light to go live. In New York in particular, the calls to legalize online betting can be heard loud and clear from across the state. Residents, sportsbook directors, and some politicians have fought for the expansion of sports betting, yet the path to mobile betting appears blocked for now. The idea of betting on the go, with easy access to funds and being able to bet with just a couple of clicks, is extremely appealing to a large number of US residents. To take a look at some betting apps that are already live and kicking in the US, check out our detailed guides and reviews here.
Who benefits?
There is no doubt that the voices calling for the US to legalize sports betting in those states that are yet to do so are getting louder. Senators and politicians alike are calling for legislation to be introduced to allow players to legally gamble. There is a huge untapped market waiting to be explored in the US, a massive country with a massive population. For players and operators alike, it is a case of patience being a virtue. Most experts agree the betting industry will take off in the US soon, and it will be an exciting and interesting time for everyone involved when it does.
Come and follow us over on Twitter @Gamble_usa for more legal sports betting news across the US.
Relevant news