SportsBetting.com Goes Live in Colorado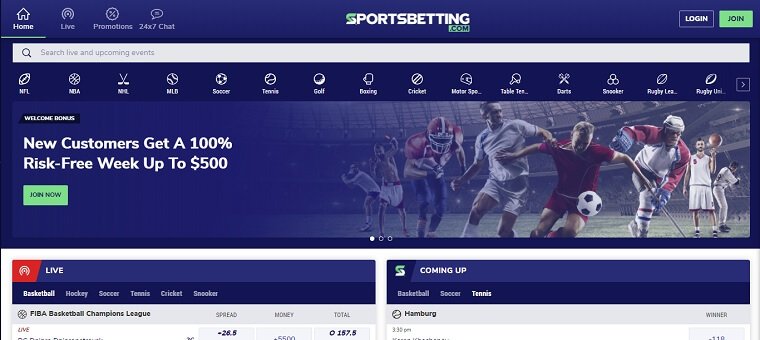 Sportsbetting.com becomes the latest online sportsbook to launch in Colorado
The options available in the online sports betting industry in Colorado have been increased. iGaming company Carousel Group, which operates sportsbetting.com, has announced that the website has gone live with its online sportsbook in the Centennial State.
The book accepted its first wager last week. Sportsbetting.com becomes the 15th sportsbook to officially launch in Colorado, following hot on the heels of Betfred USA, which went live on September 11, and William Hill launching their platform on September 10. Colorado legalized sports betting on May 1, and four sportsbooks instantly launched their online offerings.


21+. T&C Apply
21+. T&C Apply
Colorado Sports Betting Industry Grows
It was unfortunate that the launch of the sports betting industry in Colorado coincided with the shut down of most professional sports due to the COVID-19 pandemic. The total handle posted from the first three months of betting in action in the state was $123 million. When the total numbers for August are released, there is a chance they could be higher than the first three months combined.
Carousel Group CEO Daniel Graetzer was delighted that SportsBetting.com was given the go-ahead to launch in the United States. He described it as being like "Christmas in September." Graetzer stressed that it had taken several years of hard work to reach this point, and they are excited to see the sportsbook develop in a booming market.
New customers in Colorado who sign up for a sportsbetting.com account can take advantage of a generous welcome bonus. The opening bonus consists of a week of risk-free betting where the sportsbook will refund all losing bets up to $500. Additionally, some special promotions will be available, such as the first touchdown in Denver Broncos games and triple-doubles from players in the NBA conference finals. Read more on the Gamble Colorado SportsBetting.com review.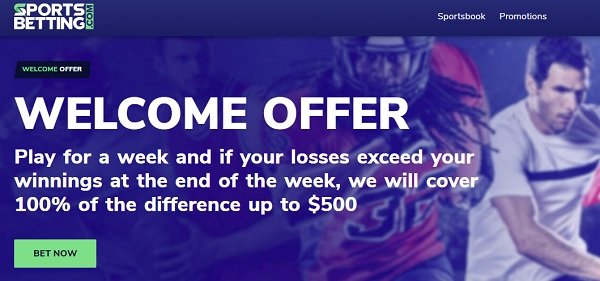 It is the perfect time to launch a sportsbook as the NFL season is only two weeks old, and the MLB is about to enter its playoffs. It is also an excellent time to go live in Colorado as the Nuggets are in the NBA Western Conference finals.
Sportsbetting.com offers Alternate Lines
The sportsbetting.com website has taken an alternative approach to trading with five-cent lines for game spreads and totals. Graetzer was keen to point out that they will offer some of the best odds in the market and provide "great value for customers." He also stated that players would not be limited or banned from placing wagers just because they are winning. In an exciting message, Graetzer confirmed that there would be some "incredible features" going live over the next few months.
The company has revealed that they took their first wager last week, which was a winning bet on the Dodgers. A customer has also won $7,000 on a six-team MLB parlay. As well as the primary online platform, sportsbetting.com will launch a dedicated mobile app. It is currently going through some final testing and is expected to launch next week.
Follow us on Twitter @Gamble_usa to stay up to date on the latest legal casino and sports betting news across the US.
Relevant news