Sportsbooks Look for Alternatives as Events Get Cancelled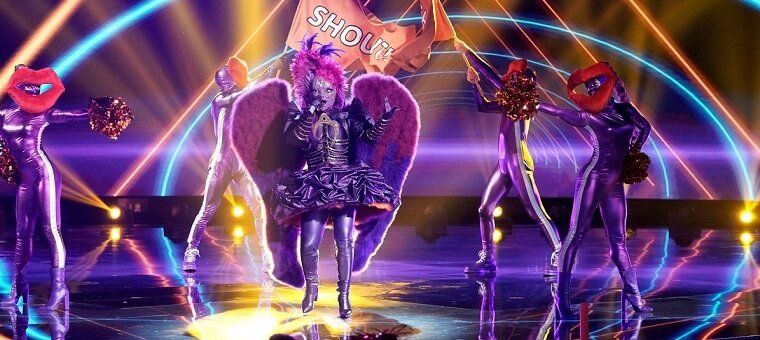 Online operators and Sportsbooks are searching for alternatives for players to bet on as Sporting events continue to be canceled around the globe.
The sporting calendar continues to be decimated thanks to the Coronavirus pandemic. The latest major sporting event to fall victim to COVID-19 is the Tokyo 2020 Summer Olympics, which has now been put back to 2021. The Olympics join the NBA, NHL, and MLB as all being unavailable to wager on, which has resulted in the United States betting industry being hit hard. These cancellations have led to Sportsbooks looking for different things to bet on.
At the moment nobody really knows how long this will last or the growing impact it will have on the global economy. None of the four major pro sports will be in action and even what many would consider niche American markets are closing. This follows overseas markets that have also closed, such as the Premier League, Champions League, and Europa League. The XFL, The Masters, and tennis at Indian Wells have all been canceled as well. With social distancing in full force, the public need some form of escape and recreation. But where will bettors now go as the options continue to diminish literally by the day?
Sports Betting Alternatives
Some sportsbooks are already looking ahead to the fall. Jay Kornegay is the VP in charge of the Westgate Resorts Superbook in Las Vegas, the largest sportsbook in the world. It has been closed since Nevada Gov. Steve Sisolak ordered all non-essential businesses to shut down for 30 days. Kornegay is concentrating on potential betting options in the fall, including the presidential election.
At the moment, betting on the election is only allowed at some locations outside the U.S. But Kornegay would welcome a change in law, and he reckons the election could bring in ten times more money than the Super Bowl. He said, "there's certainly a lot more people that have opinions on the presidential election than they do the Super Bowl, and even more so now, I can imagine".
As well as political options, award show betting is increasingly popular and U.S. oddsmakers are starting to accept wagers on scripted events such as the Academy Awards and Emmy Awards. If sportsbooks really do feel the pressure, will they consider offering markets on scripted events such as WWE like those in Europe?
Furthermore, there was huge interest in 'Game of Thrones' last spring even though odds weren't offered in legal U.S. sportsbooks. Could we see bets placed on popular TV shows in the future, such as 'The Bachelor' or 'The Masked Singer'? It is common in Europe to find multiple markets on reality TV shows.
Another ever-growing market is eSports, which you can play while quarantined, or even virtual horse racing. Essentially these are simulated races with a random number generator that can be bet just like a traditional horse race. There are currently markets available for this at New Jersey and Pennsylvania online casinos.
Mobile Casinos Could Benefit
When there are no sports to bet on, and you can't physically go to a casino, things like mobile blackjack, roulette and other games in states with legal online gambling could benefit. Online slot games are very popular and available at online casinos in New Jersey, Pennsylvania, and Delaware, with further states expected to offer online casinos soon.
Online Casinos have remained steady since the outbreak of COVID-19. Full House Resorts Inc. CEO Dan Lee told investors that visitor numbers remain stable and Full House expects to stay open. Lee said "It's possible that mobile gambling benefits from this. You can stay home and bet online all day long. So, we've had a significant portion of future earnings of this company that would be immune to something like this."
if you are on Twitter, then come and follow us @Gamble_usa for more legal sports betting news across the US.
Relevant news