Sportsbooks win big on Super Bowl Sunday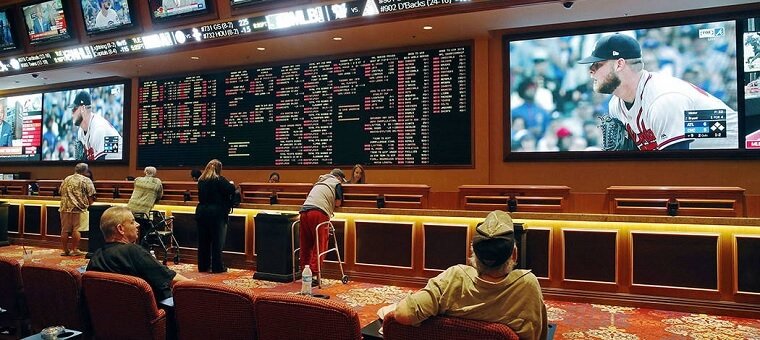 It wasn't just a day of celebration for Patrick Mahomes and the Kansas City Chiefs. It was also a spectacular Sunday for Las Vegas sportsbooks.
MGM Resorts and Caesars Entertainment each reported a multimillion-dollar win on the Kansas City Chiefs' 31-20 comeback victory over the San Francisco 49ers in Super Bowl LIV. The Chiefs closed as ½-point favorites, but at one point it looked as though the 49ers would run out victors in a topsy turvy contest. With 6:13 left on the lock, the Chiefs were down by 20-10, until MVP Mahomes stepped up to throw two touchdown passes.
Mirage sportsbook director Jeff Stoneback said "We did very well. I know for a fact that it's our best Super Bowl since at least 2008. We had the best-case scenario for us, Chiefs and under."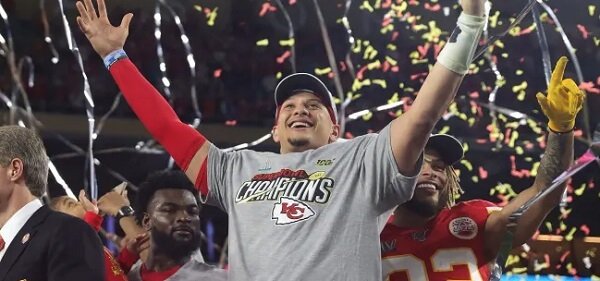 It is reported that two MGM bettors lost a total of almost $3million. Another big bettor lost $1.93 million on a variety of wagers placed Sunday on the 49ers and over in the first quarter, first half, second half and game.
In Northern Nevada, which in the past has taken a lot of 49ers wagers, Caesars and William Hill did extremely well. Caesars Entertainment sportsbook director Bill Sattler said "It was our best scenario. We were real heavy on the Niners money line and a lot of it was from Lake Tahoe".
It seems keeping it under was the real key to the big wins, with Sunset Station sportsbook director Chuck Esposito stating "The total was the biggest decision. Keeping it under was the key".
Only a year to go until the next Bowl, we can't wait!
Relevant news