State Lottery Approves Rules for SportsBet Montana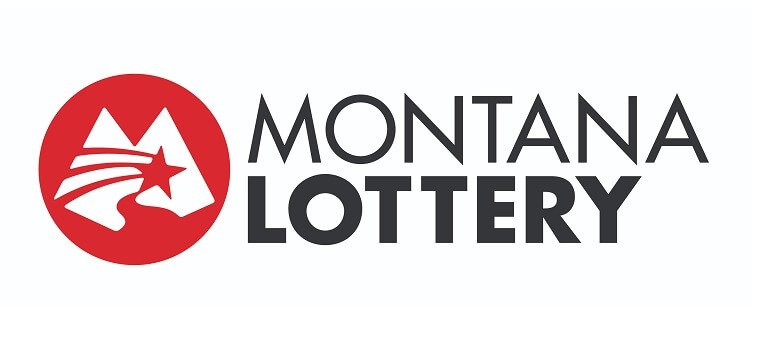 Montana has taken another step towards launching legal sports betting operation, following the state lottery's approval of a set of official rules.
Members of the Montana Lottery Commission agreed on the rules at its regular scheduled meeting last Thursday, when also announcing the name of its new wagering product: SportsBet Montana.
Lottery Director Angela Wong said "We've been working hard since May to create and build SportsBet Montana."
Montana sports betting timeline
In early May of this year, Governor Steve Bullock signed off a sports betting bill, making the state the first in 2019 to legalize sports betting and ninth overall following the Supreme Court's decision to strike down a decades-long federal ban on the activity in May 2018.
His House bill outlined how the Montana State Lottery would run sports betting, whereas a separate Senate bill would have allowed private companies to employ sports betting operations.
Lawmakers failed in June to override Bullock's veto of the Senate bill, falling well short of the two-thirds majority required across the House and Senate.
What's in the bill?
The bill tasked Intralot, the company that runs the Montana State Lottery, with overseeing all betting action in the Treasure State.
It permits anonymous sports wagering to take place within establishments that have machines selling lottery tickets already, which are usually found in taverns, bars and convenience stores, but subject to license approval.
Jennifer McKee, Montana Lottery communication manager, said, "What that means for Montana is you won't be seeing sports wagering at every grocery store and gas station that currently sells Montana Lottery. It will be only locations get a sports wagering license, and it will only [be] in locations where it makes sense."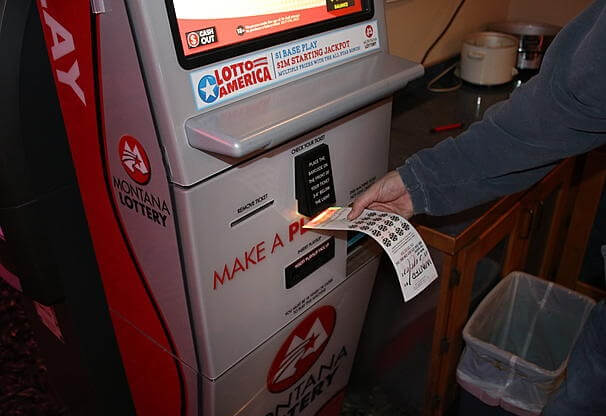 Wagers will be allowed inside a licensed establishment either via a kiosk or mobile app in range of the kiosk. State-wide mobile wagering was not included in the bill.
Bettors will have to verify their identity before they can place a bet, with the minimum age set at 18, while a voluntary self-exclusion program will allow players to set deposit and spending limits.
No regulations over what type of bets will be available at launch have so far come to light, but it's widely expected they will include provisions for in-game betting as well as betting on college sports.
The bill does, however, prohibit any current Montana collegiate or professional coach, player, trainer, staff member or referee from making a bet on any sports game or event.
Under Montana law, these rules must now go through a process designed to give the public a voice in the drafting process, likely to take place next month.
Once the rules have been approved, the lottery has said it will begin to accept licensing applications from sales agents by the end of the year.
Why the bill is flawed
Intralot has been running the state lottery since 2015 and is four years into a seven-year contract.
Much like the situation in Washington D.C., where Intralot also runs the lottery, the company's contract in Montana came under much scrutiny from gambling industry lobbyists, who argued that its members should get a chance to bid on the contract.
However, no further action was taken and Intralot's no-bid contract remains intact, allowing it to operate all sports wagering in the state.
By handing a state monopoly to Intralot, lawmakers in Montana have closed the door on established sportsbook operators (such as DraftKings and FanDuel) with far more experience in the U.S. sports betting market.
And by limiting wagering to licensed establishments only, they have effectively placed a limit on the amount of tax revenue that will ultimately trickle into state coffers.
In reality, bettors want convenient ways to wager and ideally this should be from the comfort of their own homes, which is not an option in Montana.
Those states that allow online/mobile wagering state-wide have seen their sports betting markets flourish and a prime example is New Jersey, which is is now rivalling Nevada in terms of betting handle.
So while sports betting in Montana could be underway by the end of the year, the industry is most unlikely to reach its full potential.
Relevant news