Support Grows For Kentucky Sports Betting Bill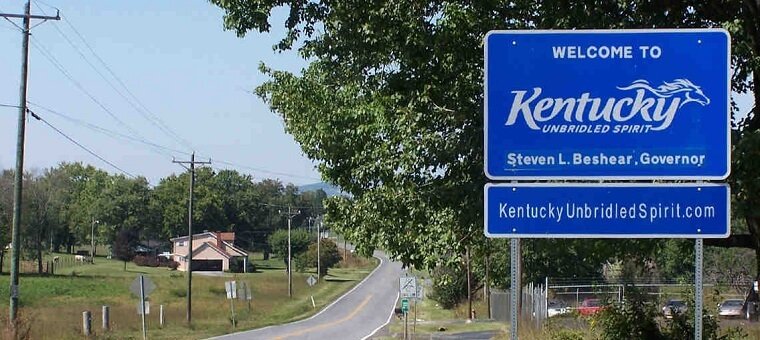 The odds on Kentucky lawmakers legalizing sports betting in 2020 have just shortened up considerably.
That is after anti-gambling Governor Matt Bevin conceded defeat to Democrat Andy Beshear following the state's gubernatorial race earlier this month.
Beshear has long been a vocal supporter of expanding gambling laws in Kentucky, expressing his desire to bring land-based casinos to the Bluegrass State.
Under current law only charitable gaming and pari-mutuel betting on horse racing is permitted, and a bill introduced in February that would have legalized online poker never made it to a vote.
That bill's proponent, Rep. Adam Koenig, is already making plans to introduce a new bill in early 2020 that would legalize sports betting at race tracks and via online/mobile apps, as well as online poker.
He told a local media outlet last week that, in his opinion, sports betting has an easier path to legalization than casino gaming, and he expects to introduce his new bill at the state's next legislative session, which begins Jan.7.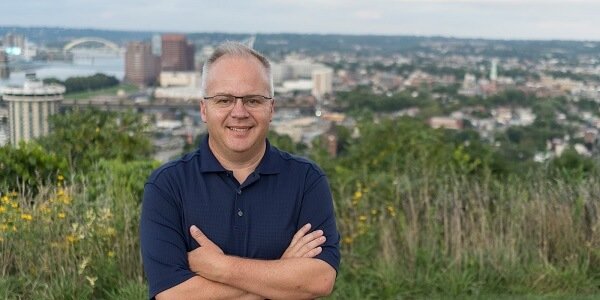 According to Koenig, there will be a campaign next year to educate citizens on the potential impacts and benefits of legal sports betting, with the emphasis on additional tax revenue for the state.
Currently, there is a massive shortfall in funding for Kentucky's public employee pension system, so the potential for plugging the gap with tax revenue from sports betting – estimated to be in the region of $20 million annually – should at least ensure a more sympathetic ear from fellow lawmakers.
And next year is a budget year when the state legislature will set a budget for the next two years, so the recent political change is a timely one in terms of getting a sports betting bill over the line.
Pressure is mounting on Kentucky lawmakers
As we come to the close of 2019, there are 13 states currently offering legal sports betting in some form, and another seven – Montana, Illinois, New Hampshire, North Carolina, Tennessee, Maine, and Colorado – are projected to go live next year, having either fully legalized or passed bills that are close to final approval.
That's a remarkable number considering that sports betting was illegal in all bar four states, and only happening in Nevada, until May 2018, when the Supreme Court struck down a federal ban on the activity.
It goes without saying that 2020 is going to be another huge year for the fledgling sports betting industry in the U.S., and lawmakers in those states yet to legalize will come under increased pressure to do so not just as a form of generating revenue, but to prevent taxable income form crossing state lines.
The situation is even more acute in Kentucky, which is bordered to the east by West Virginia, the north by Indiana, and by Tennessee to the south, meaning it is largely surrounded by states that either has thriving sports betting industries in place or, in the case of Tennessee, are expected to go live in early 2020.
That alone should compel lawmakers in the Bluegrass State to double their efforts towards legalizing sports wagering in 2020, and Beshear's victory can only bolster the chances of a bill passing within the coming legislative session.
Relevant news