TN Sports Betting on Course for November launch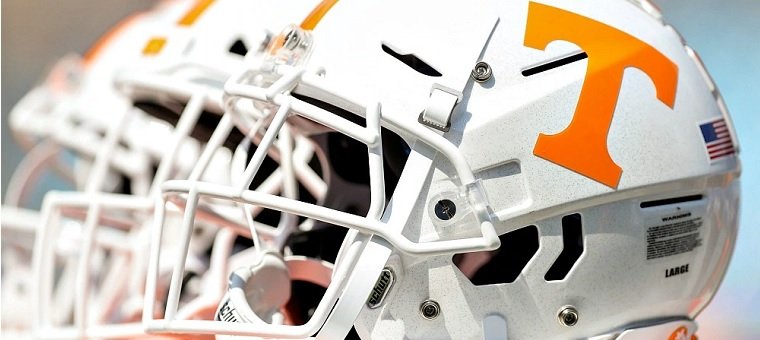 Sports betting in Tennessee remains on course to launch on November 1
Tennessee State regulators have maintained their hopes that the sports betting industry will go live in the state on November 1. One of the smaller players in the sports wagering business, Action 247, are looking to enter the Tennessee sports betting market and moved a significant step closer to achieving that goal this week. The Tennessee Education Lottery Corporation will oversee gambling activity in the Volunteer State and approved Action 247's platform provider, UK-based Amelco. Amelco is no stranger to the US market and is also licensed in New Jersey, Colorado, Indiana, and Pennsylvania.
Action 247 is a brand new company and has caused a stir as it has plans to only operate in Tennessee. There will be fierce competition for the new company, as well-known operators such as BetMGM, DraftKings Sportsbook, and FanDuel have already been approved for licenses in Tennessee and will launch their online sportsbooks in the state.


21+. T&C Apply
21+. T&C Apply
Action 247's CEO, Tina Hodges, has no experience in the gambling industry and has previously been an owner and operator of a large lending company that did a lot of work in Tennessee but has now expanded into other states. Action 247 received conditional approval to operate an online sportsbook in the Volunteer State on October 5.
According to gambletenn.com, state officials are keen for sports wagering to be live in Tennessee by November 1. Operators are aware of this provisional launch date and are now performing test runs and creating accounts a couple of days ahead, so there are no problems come launch day. On October 16, the state approved a list of sports that bettors will be able to wager on. Tennessee is unique to other states with a legalized betting market as there are no casinos, and the only way you can bet will be online.
Other Companies Receive Approval
At the special meeting conducted by the Tennessee Education Lottery Corporation, there was another supplier who received approval. The company in question was Swish Analytics Tennessee Inc, who are based in Delaware and supply odds information and data. They have signed contracts with numerous operators to provide their services.
The committee also approved seven vendors. In some instances, checklist items, like insurance requirements, still need to be checked and verified before companies can begin operations in the state.
In terms of betting regulations, the committee remains strong on prohibiting in-game proposition wagers during collegiate games. The rules have been worked on for some time and have been described as exceptionally thorough and detailed.
Follow us on Twitter @Gamble_usa to stay up to date on the latest legal casino and sports betting news across the US.
Relevant news