UFC 258 Picks – Kamaru Usman vs Gilbert Burns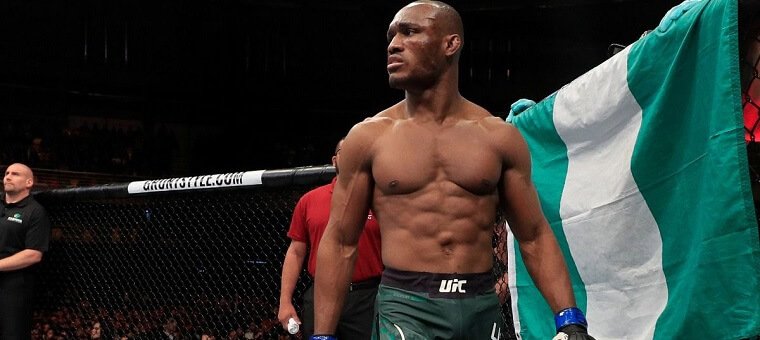 This weekend the UFC returns with a Welterweight title fight as dominant champion Kamaru Usman defends his belt on Saturday against first-ranked contender and former team-mate Gilbert Burns in the main event of UFC 258 in Las Vegas.
The main card is scheduled for 10 p.m. ET, live from the UFC's very own Apex facility. Fans and pundits are divided on who they think we will walk away with gold wrapped around their waist, given that Usman and Burns have a long history of training together under head trainer Henri Hooft at Sandford MMA, Florida.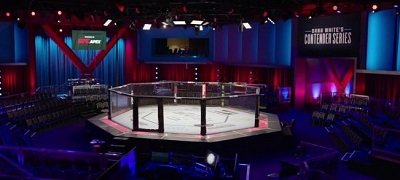 This intimate knowledge of each other's strengths and weaknesses through countless hours of sparring truly makes the outcome uncertain. Currently, Usman is a -270 favorite while Burns is a +230 underdog in the latest odds from William Hill Sportsbook, but we don't feel that's an accurate representation of what each fighter brings to the bout.
'The Nigerian Nightmare' is shaping up to be one of the most dominant welterweight champions in the UFC's almost 30-year history. Since dethroning Tyron Woodley to claim the title back in March of 2019 in what was a completely one-sided affair, you could argue he's not dropped a round in his two defenses against stiff opposition from both Colby Covington and Jorge Masvidal.

21+. T&C Apply
21+. T&C Apply
Whilst the former do offer high-level wrestling and elite striking respectively neither can bring the ground game pedigree that Burns can with his illustrious background as both a three-time world grappling champion and world cup gold medallist. This strong BJJ base will be a formidable tool at his disposal, as a large part of Usman's style revolves around his strength in the clinch and his ability to grapple his opponents against the cage before aiming for a takedown.
Kamaru's desire to follow his usual game plan may be discouraged by Burn's competence on the ground so may opt to trade strikes, as he did with Covington, however this also leads to another problem to consider; Gilbert offers heavy hands and potent striking, which is evident from his first-round knockout of veteran Demian Maia. They say 'heavy lies the crown' and that acquiring a UFC belt in what is a very competitive division is difficult, but to remain the champion is even harder.
The motivation to reach the top has already been achieved, coupled with the onslaught of new, hungry contenders' champions find themselves having to defend against on a bi-monthly basis. Usman has already shown his mental toughness by dismissing the constant goading of the ever-theatrical Covington and silencing last-minute replacement Masival on fight island whilst operating with a broken nose sustained in training camp, but Burns is not an unknown.
Burns has stated that he and Kamaru have sparred "at least 200 hundred times" which means that if he was coming out on top in those training sessions, that doubt could play on the champion's mind. All of these factors, in our opinion, limit how effective Usman can be at implementing his method of winning, which we believe will result in a win for Gilbert Burns.
Check back for more UFC Picks, free bets, and sports betting news in the US. Follow us on twitter @Gamble_USA
Relevant news