US Sports Betting Legislation Update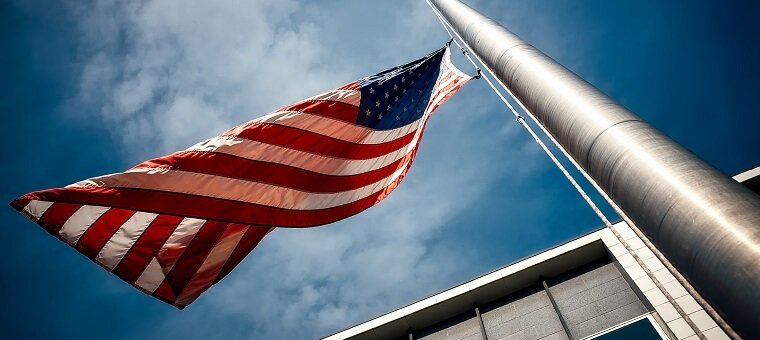 March 2020: A look at where we are up to with Sports Betting Legislation in the US so far
The sporting world is currently in a state of shutdown following the Coronavirus Pandemic. No live sports are taking place; however, work continues at pace in the background to in an effort to make sports betting legal in the US. Around 20 states were making progress this month before lockdowns were ordered, so here is an update on what is happening with some key states. The below states made rapid progress during March, even though some have unfortunately had their sports betting hopes ended.
Illinois
Illinois did actually launch legalized sports betting on March 9 but has of course come to a sudden halt due to Coronavirus. Rivers Casino in Des Plaines, Ill., took the first official bet in the state, which we have written about here, and there were a couple of other casinos ready to go before the industry shut down. Expect things to get going again when sports re-start in the US.
Colorado
Colorado launched sports betting on May 1.  It is very likely at the moment that there won't be any sports to bet on at that time. Lawmakers in the state are continuing to review applications that are coming in, and they have issued more than 30 licenses this month.
Kentucky
It looks like things will slow dramatically now in the Bluegrass sate. Everything was ready to legalize sports betting even just a few weeks ago, but things have changed. A sports betting bill has been pushed back, and it looks like things will now have to wait until 2021.
Georgia
There were actually two sports betting bills that passed in Georgia, although neither were approved by the other governing body. The deadline for of March 12 for any new law to be passed has now gone, so things will now go in to 2021.
Michigan
Michigan was able to get in there just before everything shut down, which you can read about here. So, it is just a case of making sure everything is ready to go when sports kick back into action.
Kansas
Believe it or not, Kansas is still in its legislative session, but it doesn't appear that a sports betting bill will get passed. Sports betting isn't exactly high on the agenda in Kansas at the moment, especially as the state is trying to approve a new budget.
Ohio
At the time of writing, Ohio has two sports betting bills circulating going through the state legislature. Lawmakers are not currently in session as the state continues to tackle the Coronavirus crisis. It is not yet known if lawmakers will reconvene to discuss the sports betting law.
Louisiana
It currently looks unlikely that sports betting will be made legal in Louisiana this year. Lawmakers have tried hard to legalize it, concerns over the state budget will likely attention away from sports betting.
Maryland
All being well with Coronavirus epidemic, and it can be contained over the next few months, Maryland will end a sports betting bill to the ballot in November, and the decision will be left up to the residents. It the bill passes; it will be up to lawmakers to provide some rules to guide their new law.
Massachusetts
Like Kentucky, Massachusetts was making some good progress early in the year, but since March things have ground to a stop. Governor Charlie Baker is in support of a new law, but a current bill has sat on the House floor for close to a month with no action taken.
Virginia
A new sports betting bill is expected to be signed by Governor Ralph Northam imminently. Virginia lawmakers were able to narrowly pass the bill before the session was ended.
Washington
Like Virginia, a new sports betting bill is expected to be signed by Governor Jay Inslee pretty soon. Currently, legalized betting can only be done in-person at one of the tribal casinos located in the state.
Follow us over on Twitter @Gamble_usa for more legal sports betting news across the US.
Relevant news