Virginia Legislation Gives Sports Wagering A Chance For 2020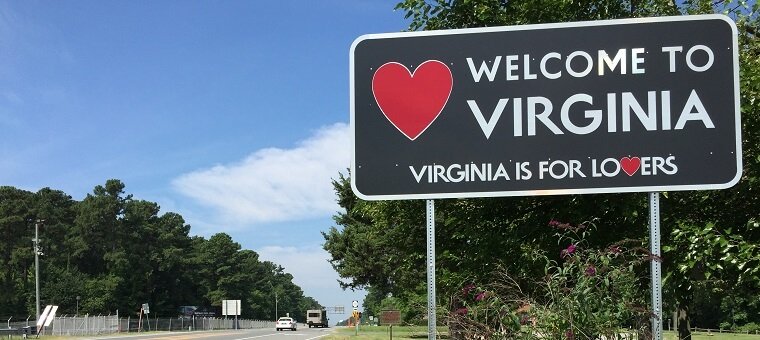 A Virginia lawmaker has introduced a bill that could legalize sports betting in 2020.
Republican Barry D Knight's House bill has been pre-filed in advance of the 2020 legislative session, a move that could prompt politicians to examine the state's current gambling regulations.
The bill is calling for the amendment of the current Code of Virginia, a change that would see casino gaming become legal. As VA sports wagering is defined as being part of casino gaming, as in some other states, including Florida, that activity would form part of any discussions.
As part of this bill, casinos could be located in "any city in which at least 40 percent of the assessed value of all real estate in such locality is exempt from local property taxation."
The city also needs to have seen its population fall by at least 7% between 1990 and 2016, with Census data providing confirmation.
For those cities that tick those two boxes, a sole casino license would be issued, with a capital injection of at least $200 million required before final approval.
Virginia has long prohibited traditional gaming venues and Knight's House bill is essentially a rehash of a Senate bill that was passed by the General Assembly but has yet to be approved by state Governor Ralph Northam.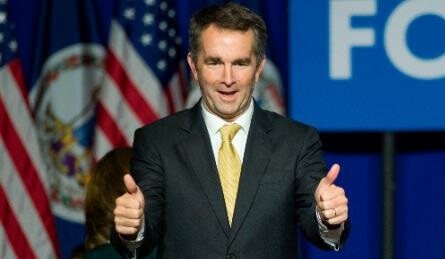 The Senate bill proposes that local referendums take place in each of the cities under consideration for a casino. The House bill was required to ensure these take place during the November 2020 ballots.
Portsmouth has already stated its claim for a casino, partnering with Rush Street Gaming to operate it, while Norfolk and Hampton are also hoping to join the list.
Virginia lagging behind its neighbor
Legal sports betting began in neighboring West Virginia in the fall of 2018, and last month mobile wagering overtook retail for the first time.
DraftKings and FanDuel are running the show currently, accounting for the record $4.3 million in handle in October, with other sportsbook operators expected to launch soon.
There's clearly an appetite for betting just across the border from Virginia and lawmakers there will be encouraged by the findings of a recent study.
Sports betting could generate $400m
A legislative study commissioned as part of the passage of the Senate bill in Virginia suggested that mobile sports betting revenue could approach $400 million at full maturity in 2028.
The study looked at multiple scenarios for sports betting in the Old Dominion, with a completely open market – consisting of casinos, mobile operators and pari-mutuels – generating $462 million in annual revenue.
Based on a 12% tax rate on winnings, that would send about $55 million to state coffers.
Mobile alone would, according to its findings, generate $399 million, and $48 million in taxes.
Mobile-only the fastest route?
The study also surmised that sports betting worked best where's there's an open market involving multiple competing operators.
With casinos in Virginia not expected to start opening until 2024, assuming they are legalized, of course, a mobile-only model for betting on sports would allow for the fastest implementation.
That's a long way off, but Knight's bill does give sports wagering a chance for 2020.
Relevant news