William Hill Enters Virginia Sports Betting Market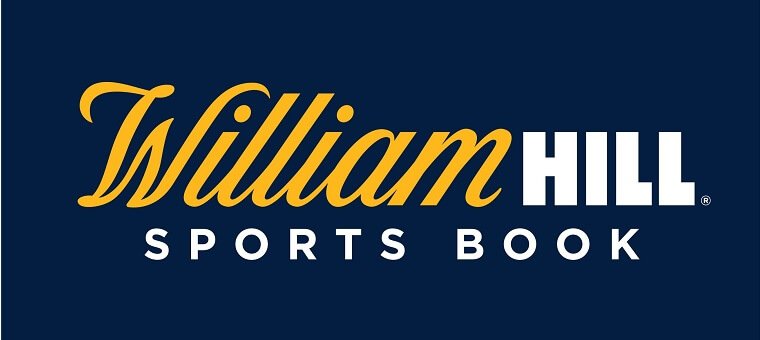 William Hill has launched online & mobile in Virginia through its partnership with Caesars.
The William Hill online sportsbook is now live and accepting bets in Virginia. Via a partnership with Caesars Entertainment, the sports betting site received approval to go live last week by the Virginia Lottery. The timing of the launch is perfect, with Super Bowl LV taking place this Sunday, which always attracts a massive amount of gambling activity.
The news was revealed on Wednesday following a morning meeting of the Virginia Lottery. Deputy Director Gina Smith declared that Caesars would be launching in the Old Dominion State at Noon. It is now the fifth active operator in Virginia.


21+. T&C Apply
21+. T&C Apply
Kenneth Fuchs, president of Digital for William Hill US, mentioned that it was great the platform is being launched in time for Sunday's game. He added that the Virginia app "will give football fans over 1,000 ways to bet this incredible matchup". Bettors will be able to wager on whether the game will go to overtime and even the opening coin toss.
FanDuel sportsbook was the first online operator to launch in the state, going live on January 21. The operator was able to get in there first due to an agreement with the Washington Football Team, which gave the platform "substantial and preferred consideration." DraftKings was next to go live, launching on January 24 in time for the NFL Conference Championship games.
On January 27, two further online sportsbooks followed, BetRivers and BetMGM, the third and fourth sports betting sites to live in Virginia. The betting market in the state has got off to a frantic start, with more action expected soon. There have been 25 applications for the 12 available sports betting licenses in Virginia, with numerous operators ready to go live imminently.
The operators are required to provide revenue reports to the state by the 20th of each month. The first report will be available by February 20. Smith added that because operators are allowed to offset marketing costs, it will likely be a few months before the state discovers the actual tax revenue from the operation. Virginia online sports betting industry launched on January 21.
New Caesars Casino
Caesars is constructing a new casino resort in Danville after the city became one of four in Virginia to approve casinos in November. The majority of the Caesars properties in the US feature William Hill sportsbooks. Caesars owns or runs 50 locations in more than 12 states under the Caesars, Eldorado, Horseshoe, and Harrah's brand names.
William Hill is operating a retail sportsbook in Washington, DC, at Capital One Arena. It became the first sportsbook to open at a US professional sports venue. In September, Caesars Entertainment agreed to purchase William Hill in a $3.7 billion deal. The William Hill shareholders approved the deal, and it is expected to be completed later this year.
More Licenses a Possibility in Virginia?
There have recently been bills but before the Virginia Senate and House of Delegates that would allow for more sports betting licenses in Virginia. House Bill 1847, sponsored by Del. Mark Sickles, passed by a margin of 67-33. Included in the bill are technical amendments such as stating a permit issued to a casino operator does not count towards the maximum amount of 12 licenses.
Be sure to check back for more sports betting and casino news across the US. Follow us over on Twitter @Gamble_usa for the latest news, operator offers, and promos.
Relevant news