Wisconsin Badgers at South Florida Bulls Betting Preview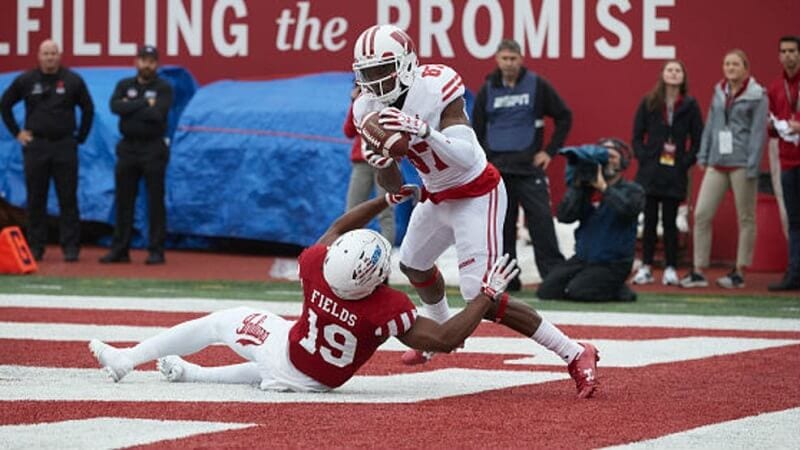 College football is finally back in action. It is the perfect time to start your betting streak off right, and we are here to help assist you by analyzing matchups to help make the best decision.
Today's article will focus on the Friday night matchup between the Wisconsin Badgers and the University of South Florida Bulls. This will be the home opener for USF.
Wisconsin comes into this season ranked number 19 in the country. The Badgers are looking to make some noise in the Big Ten this season, where they will face off against some of the best teams in the country.
After the departure of quarterback Alex Hornibrook, the Badgers were looking for the best player to start at that position. After a long battle between Jack Coan, Chase Wolf, and talented freshman Graham Mertz, head coach Paul Chryst decided to roll with Coan to start week one against USF.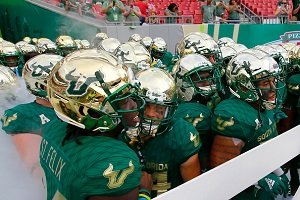 Coan was featured a little bit last year and finished out the 2018 season with 515 yards passing and 5 touchdowns on a 60.2% completion percentage. With a little bit of experience under his belt, it makes sense to have Coan serve as the starter while it is expected that Mertz will eventually take over.
The feature player for the Badgers is All-American running back Jonathan Taylor. Taylor led college football last year with 2,194 yards rushing and finished with 16 touchdowns. This should be another monster year for Taylor, as he may be one of the front runners for the Heisman Trophy.
The USF Bulls have a much different mindset going into this season. In 2018 they started the year on a seven-game winning streak but lost every game after that for the rest of their season.
Looking to turn things around, senior quarterback Blake Barnett will take control for the Bulls to try and right the ship. He finished 2018 with 2,705 passing yards and 12 touchdowns but also had 11 interceptions on the year. Consistent ball control and limiting turnovers will be the focus for the USF offense.
Like Wisconsin, USF features a strong run game headed by senior running back Jordan Cronkrite. Cronkrite finished 2018 with 1,121 yards rushing and 9 touchdowns. While he is no All-American, Cronkrite will look to improve off of last year and start 2019 off strong.
With all of the troubles at the end of last season, USF will look to be a strong player in the American Athletic Conference.
Betting Lines for this Matchup:
Spread: Wisconsin -13
Money Line: Wisconsin -530
Over/under: 57.5
Odds provided by DraftKings
The match up on Friday night has Wisconsin written all over it. Wisconsin is bigger, faster, and stronger than USF. The offensive line will look to bully the Bulls defense and let their All-American running back take control of the offense.
With such a strong offensive line and strong run game, the Badgers will be able to dominate the time of possession and control the tempo of the game. USF will be on their heels all night trying to stop Jonathan Taylor from running all over them.
The Bulls will have to look to attack the Badgers secondary and to try and keep the ball out of their hands. When a team is this much of an underdog, the best way to combat it is to take the ball out of Wisconsin's hands. If the Bulls can play there and let their seniors take control, they just might have a fighting chance in this week one homer opener.
Take Wisconsin as the favorite here and expect this to be a high scoring game. Check out more of our Free Football Betting Previews on our blog. Until next time!
Relevant news