ZenSports Heading to Colorado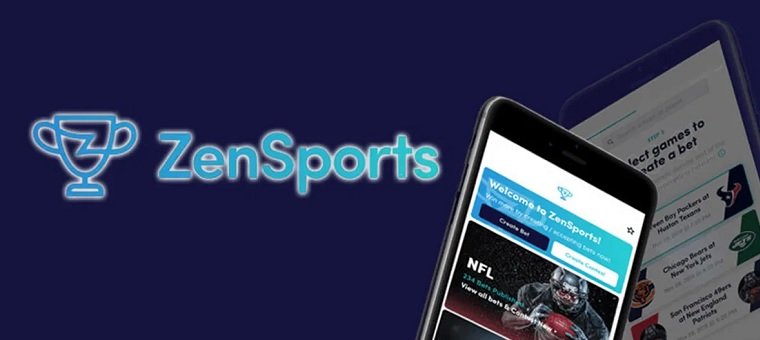 ZenSports has gained market access in Colorado through Boulter Developments partnership.
When the next Central Casino from Boulter Developments opens its doors in Colorado later this year, it will do so with online sports betting offering. Online operator ZenSports has signed a 15-year deal with Boulter Developments LLC to be the casino's exclusive partner in the  Colorado sports betting market. The new casino development will be the second operation in Central City from Boulter Developments. The first was Dostal Alley Brewpub and Casino, which has been open since October 1991.
Dostal Alley received approval for sports betting in February 2020 and agreed to a partnership with Betsson in June, which was a ten-year agreement marking the Swedish firm's first foray into the U.S. market. Steve Boulter said that his company was "excited" to be opening another casino in Central City later this year. He added that they were "thrilled to be partnering with ZenSports" for the sports betting side of operations.

21+. T&C Apply
21+. T&C Apply
Boulter was keen to add that alongside ZenSports co-founder and CEO Mark Thomas, both parties have "built the future of sports betting via the ZenSports mobile app." He said they were in complete agreement that the strategy moving forward was to make "real inroads here in the U.S. market."
ZenSports is entering Colorado following its initial endeavor in August 2020 with two casinos in Nevada via a deal with Strategic Gaming Management. Additionally, the company applied for licenses in Virginia and to enter the Tennessee sports betting market in November.
It is a perfect time to be entering the Colorado sports betting market. Total handle in the Centennial State since sports betting launched on May 1 has exceeded $1billion. Its figures for December set a new state record with $284.6 million in handle.
ZenSports Background
ZenSports operates as a traditional online sportsbook, with a company mantra of offering a "peer-to-peer sports betting marketplace." This peer "exchange" permits bettors to wager in legal markets worldwide to create and accept bets without the need for odds and services provided by bookmakers. Peer-to-peer sports betting is still a new concept in the US but has been very popular rin other parts of the world.
Betting exchanges are prevalent abroad but are illegal across the United States. The Federal Wire Act of 1961 states people cannot transmit bets across state lines. However, in August 2020, regulated sports betting exchanges in the US moved forward when Bally's Corp (formerly Twin River Worldwide Holdings) agreed to a licensing deal with Sporttrade. There are now plans in place for them to launch their peer-to-peer marketplace in New Jersey.
Nevada, Then Colorado
When Central City and ZenSports receive approval for a master license for the new casino, the next step is for ZenSports to apply for a sports betting operator and internet sports betting license. This application will need to be sent to the Colorado Division of Gaming.
Mark Thomas said that they are "on track" to get approval for their Nevada non-restricted gaming license "within the next six months." He added that they are "now looking forward" to starting the process of getting licensed to operate in Colorado.
Thomas added that they "couldn't have a better partner than Steve Boulter." Boulter was a crucial figure in the state's gambling legalization in the late 1980s. The Colorado Division of Gaming has licensed boulter for over 30 years.
Want to stay up to date on the latest legal sports betting news across the US? Then come and follow us over on Twitter @Gamble_usa.
Relevant news