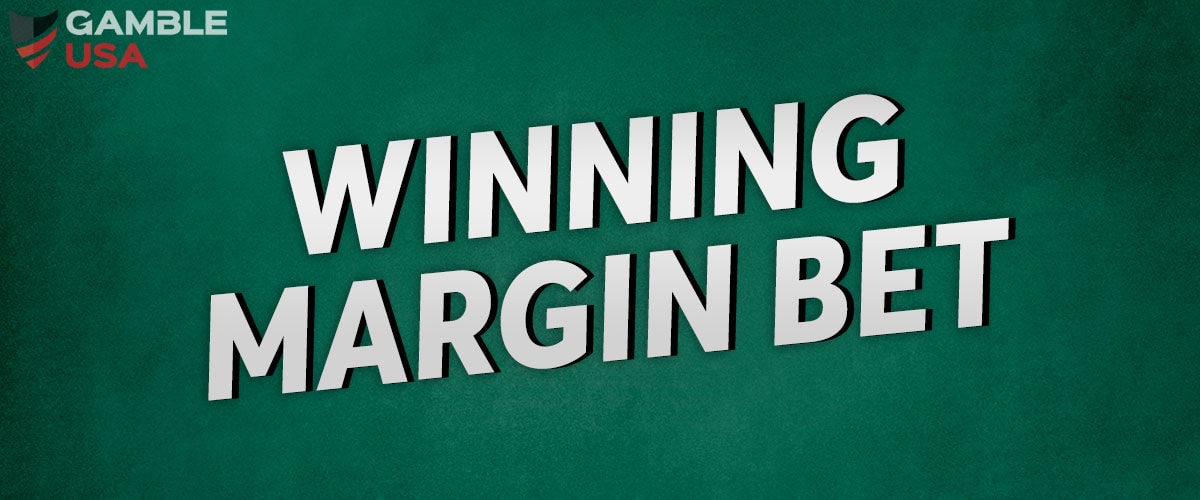 Now that online sports betting is legal in many states, many of you are probably familiar with the most popular types of wagers such as moneyline bets and point spread, goal line, and run line bets. This article will introduce you to a different way of betting called winning margin betting. 
One aspect of moneyline and spread betting that many sports bettors complain about is frequently having to accept short odds. Betting a heavy favorite on the moneyline often comes with a prohibitive price tag, and even with a small favorite or underdog, the return on your investment tends to be less than you think it should be.
The exception would be bottom-rung teams like the New York Giants which are huge underdogs where the odds can be quite generous. However, these wagers very rarely win. Making a profit with point spread bets is also much more challenging than most bettors anticipate. These bets are usually priced at -110, so you need to win 52.4% of the time just to break even.
Winning margin bets offer much more generous odds than you will usually find in other betting markets. We will describe the different variations of this bet you can make and in which sports. We will also give you some useful betting tips to help you spot the most beatable opportunities and predict winning margins more accurately.
---
What is the Winning Margin Meaning in Betting?
Winning margin betting simply entails predicting the margin of victory by a particular team in a particular game. You do not need to predict the exact score. Depending on the sport, a winning margin bet may or may not require picking an exact number (i.e., 2 goals or 1 run). In some sports like basketball, where many points are scored, the betting options cover a range of winning margins (for example, 5-10 points).
Besides picking the margin of victory, unless the sportsbook specifically states otherwise, you must also pick the correct team to win the game. So, for example, if you pick Manchester City to beat Liverpool by 2 goals and the final score is 4-2, but Liverpool wins the game, the bet loses.
A winning margin bet allows for more ways to win than a correct score bet, where there is only one winning outcome. As long as the predicted goals, runs, or points difference between the winning team and the losing team is consistent with the final score, you win your bet.
For example, if you think that the Phillies will beat the Braves by 2 runs, it does not matter if the final score is 2-0, 4-2, or 5-3, or any other 2-run margin of victory by the Phillies.
---
Types of Winning Margin Bets
There are several types of winning margin bets. However, the specific betting options vary for different sports. Not all sportsbooks offer the winning margin betting market and those that do will not offer it for every sport.
Below are the probable offerings in this betting category that you can expect to find at top US sportsbooks in six major sports: soccer, golf, American football, basketball, baseball, and ice hockey.
Soccer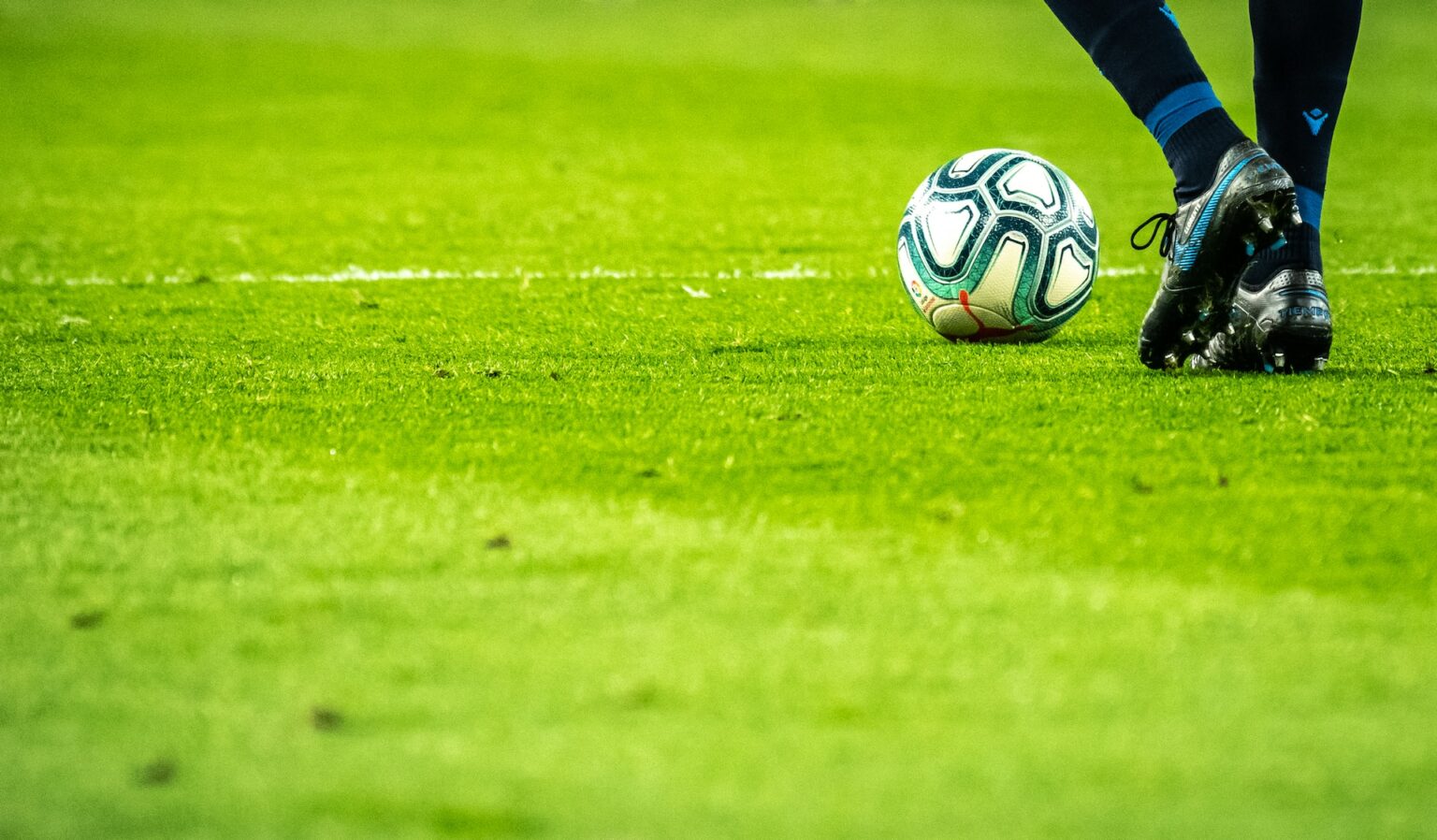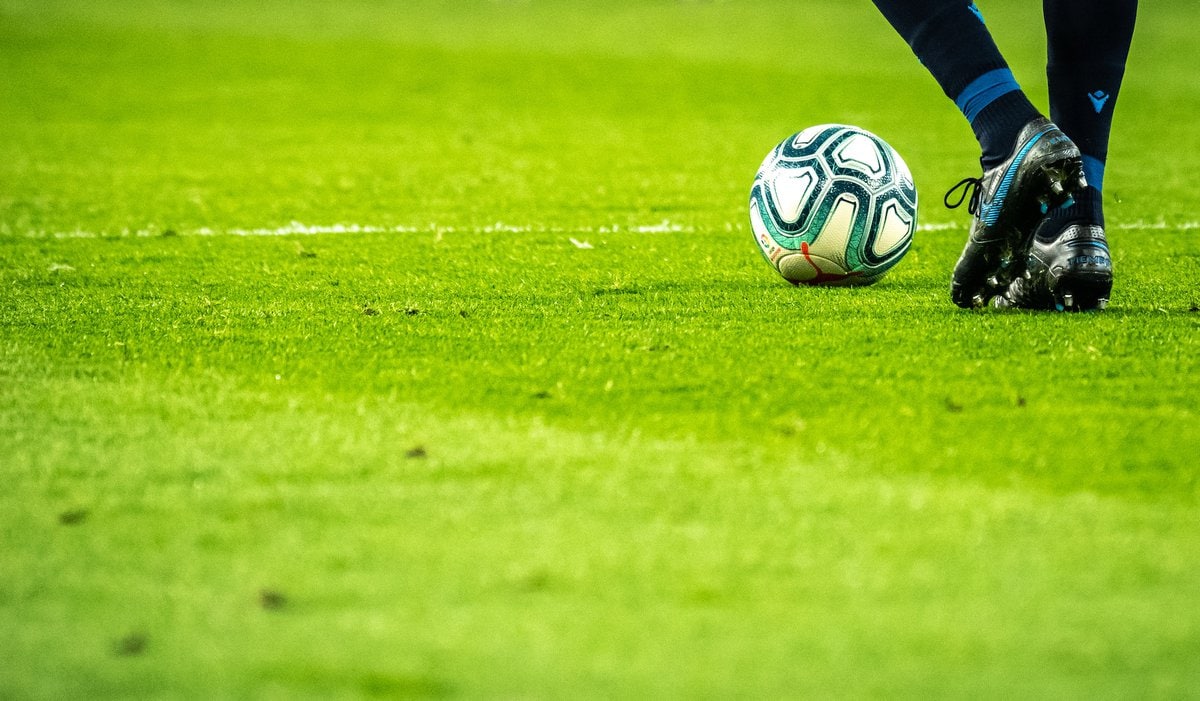 Besides picking which of the two teams you think will win the game, a winning margin bet in soccer requires accurately predicting the difference in the number of goals scored by the winning team and the losing team.
Suppose, for example, you are considering placing a margin of victory bet on a Premier League match between Liverpool playing at home against Leicester City. The following are the different winning margin wagers you can make on Liverpool.
Bet on Liverpool to win by 1 goal.
This is a bet on Liverpool to win by 1 goal exactly. So, for example, if Liverpool wins by a score of 1-0, 2-1, 3-2, or 4-3, you win your bet. However, if the game ends in a draw or Liverpool either wins by more than 1 goal or loses, the wager is a loser.
Bet on Liverpool to win by 2 goals.
Some possible final scores for this margin bet to win are 2-0, 3-1, 4-2, and 5-3. In each instance, the margin of victory for Liverpool is exactly 2 goals.
Bet on Liverpool to win by 3 goals.
Some possible final scores for this margin bet to win are 3-0, 4-1, 4-2, and 5-2. In each instance, the margin of victory for Liverpool is exactly 3 goals.
Bet on Liverpool to win by 4 or more goals.
This is a bet on a markedly one-sided victory, so it would only make sense if one team is vastly superior to the other or the top scorer for the opposing team is out of the lineup. A final score of 4-0, 5-1, 5-0, or any other margin of victory for Liverpool of 4 goals or greater is necessary to win your bet.
Alternatively, you can bet that neither team will score or that the game will end in a draw.
No goal option
This is a bet that neither team will score.
Score draw bets
These are bets that at the end of the 90-minute regulation period, the score will be tied.
---
American Football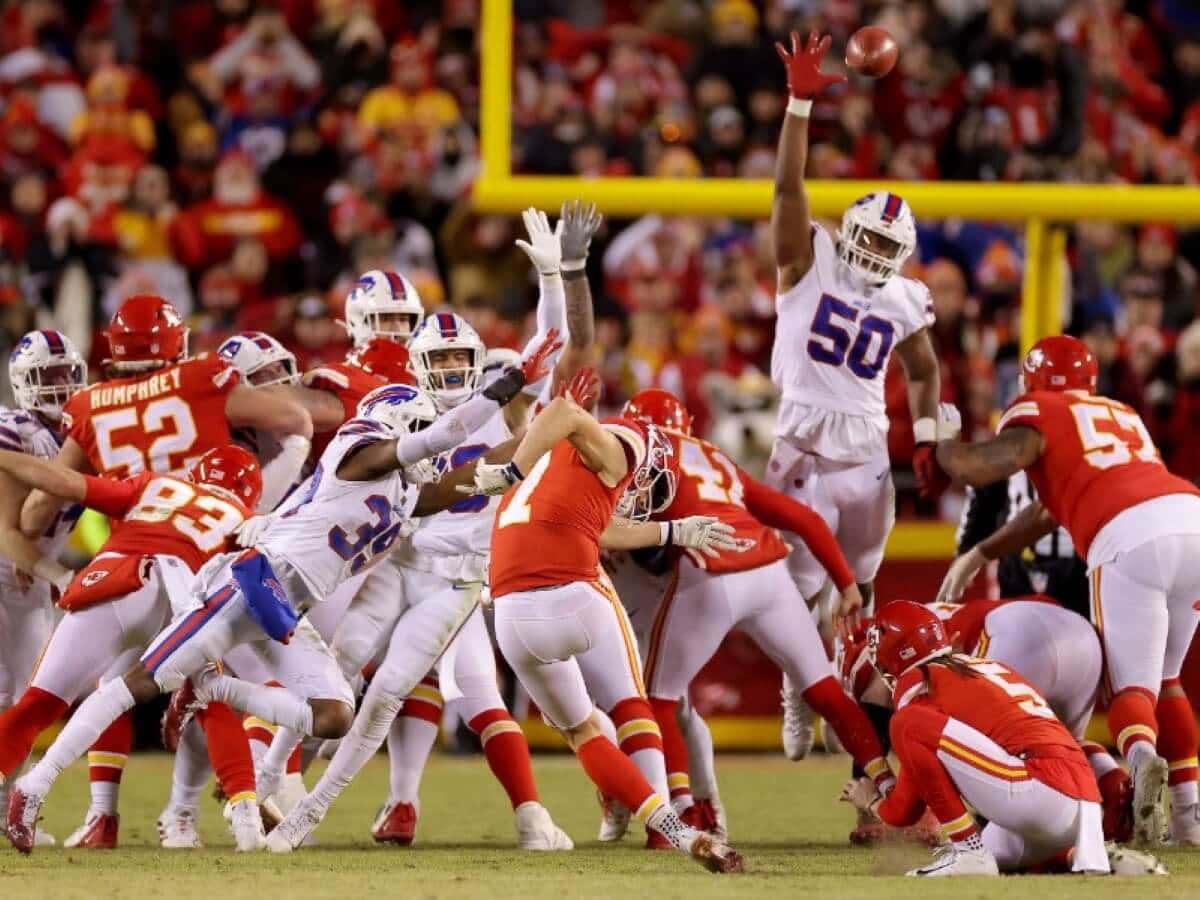 Because a football team can potentially score many points, instead of requiring you to predict an exact winning margin, sportsbooks typically let you choose from designated bands of six points each. In other words, you will find one set of odds for each team for a winning margin of 1-6 points, 7-12 points, 13-18 points, and so on.
The highest range offered might vary depending on the matchup and the sportsbook, For example, at bet365, the highest band for all NFL games is 37-42 points, after which the betting option of a winning margin of 43 points or more is also offered. At FanDuel, on the other hand, the highest band varies (i.e., 25-30, 31-36, or 37-42) depending on the team and the matchup. FanDuel also offers winning margin betting in the NFL for 5-point and 10-point bands.
Alternatively, you can bet that a football game will end in a tie. But since this outcome is highly unlikely, it will always have long odds. Unless the sportsbook states otherwise (double-check before you make your wager), overtime should count in determining the outcome of margin of victory bets in American football. While many of these games are tied at the end of regulation, very few are still tied after overtime.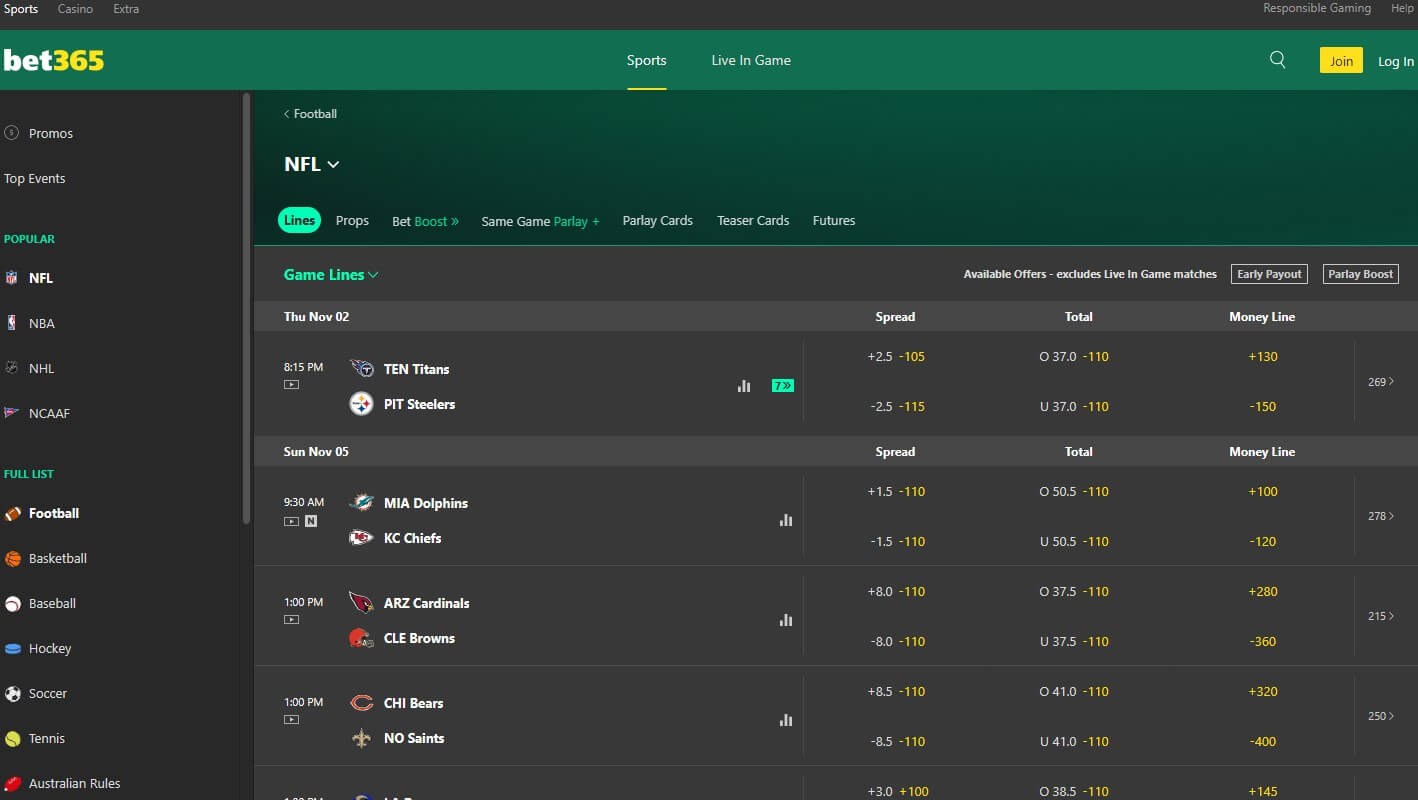 ---
Golf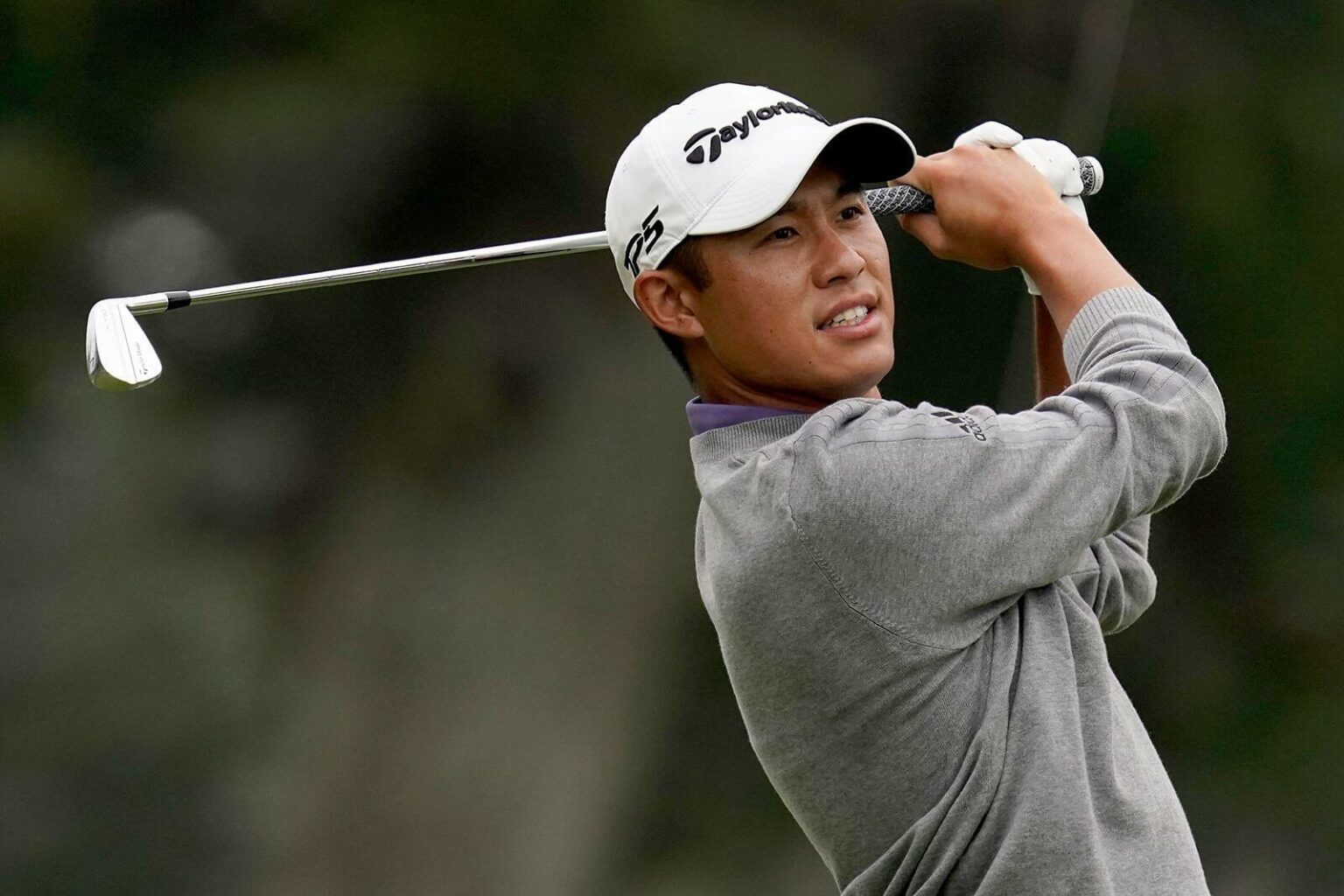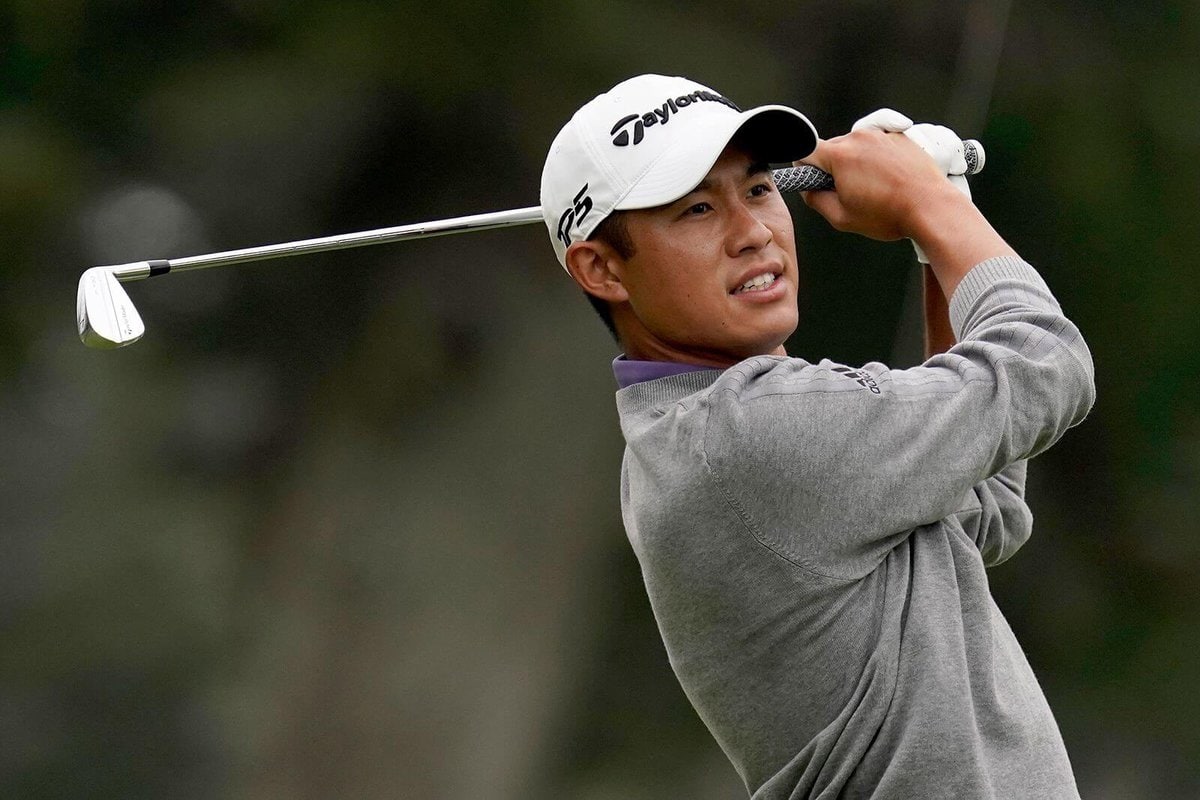 Golf is another sport where winning margin betting is readily available. However, the types of bets offered depend on the tournament. For example, you can place a bet on the Ryder Cup on whether the US or Europe will win and by what designated range of points (i.e., by 1-3 points, 4-6 points, etc.). Winning margin bets for other important golf tournaments might be based on the number of strokes made by the winning player.
---
Basketball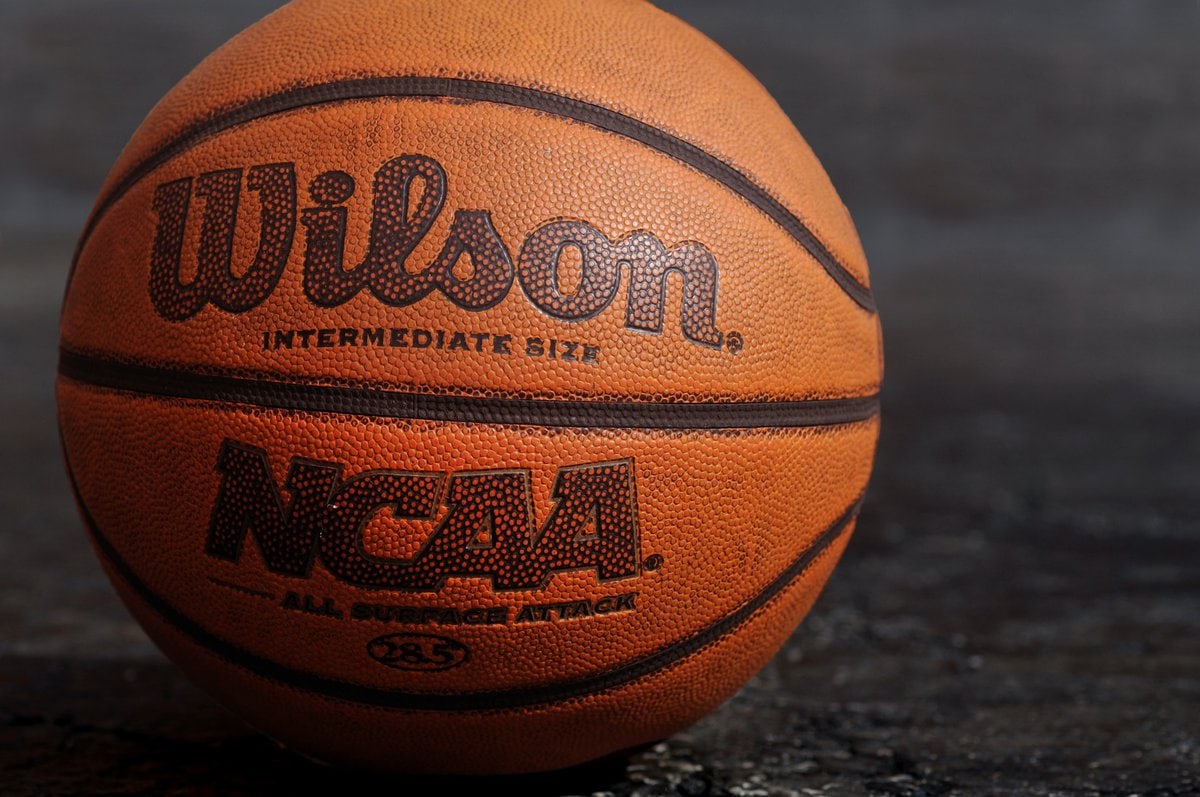 Winning margin bets in this sport are determined in much the same way as in football. Far too many points are scored to predict the exact number of points a given team will win by. So, instead, sportsbooks offer designated bands of points as the margin of victory. As long as you select the correct team to win and the difference between the final score of each team falls within the chosen band, you win your bet. Unless the sportsbook states otherwise, overtime scoring counts in determining the outcome of a basketball winning margin bet.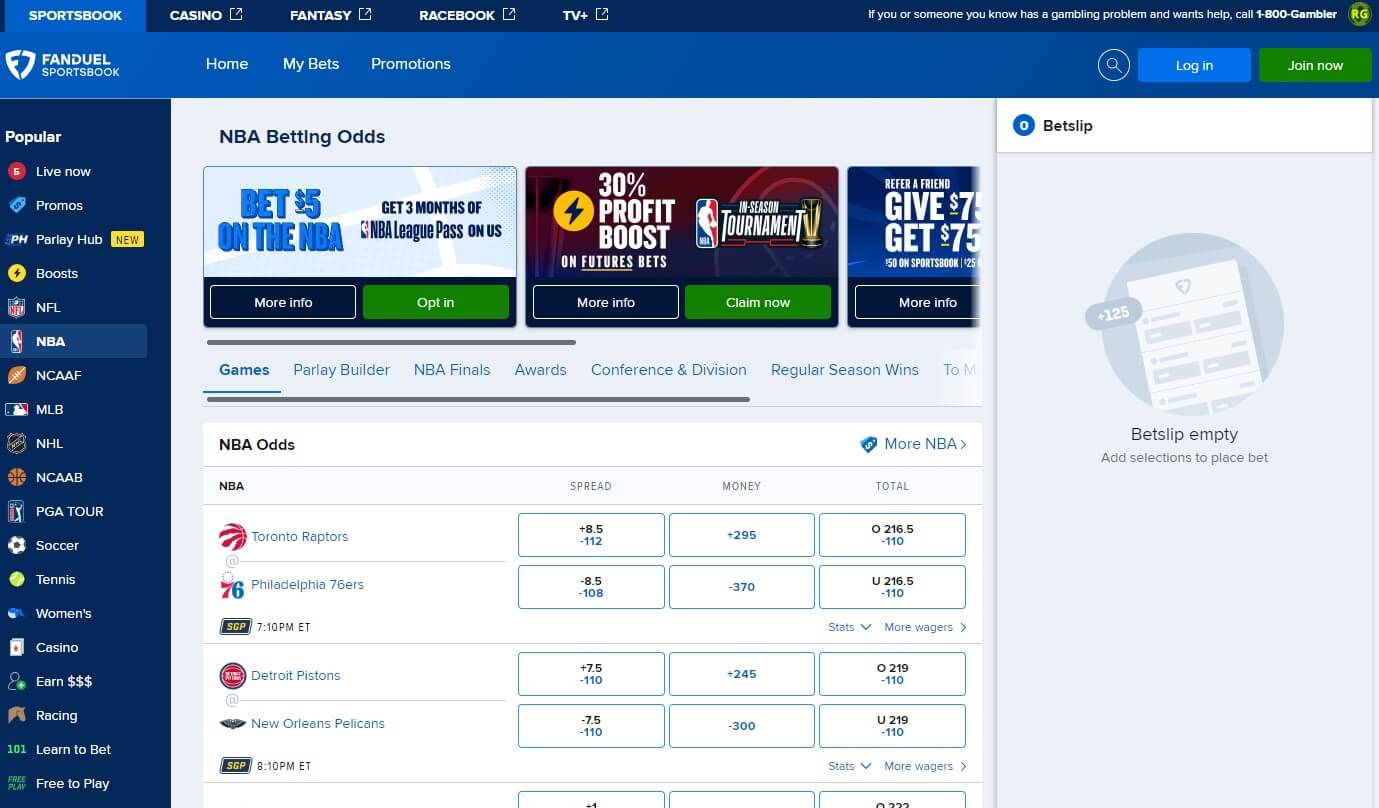 ---
Baseball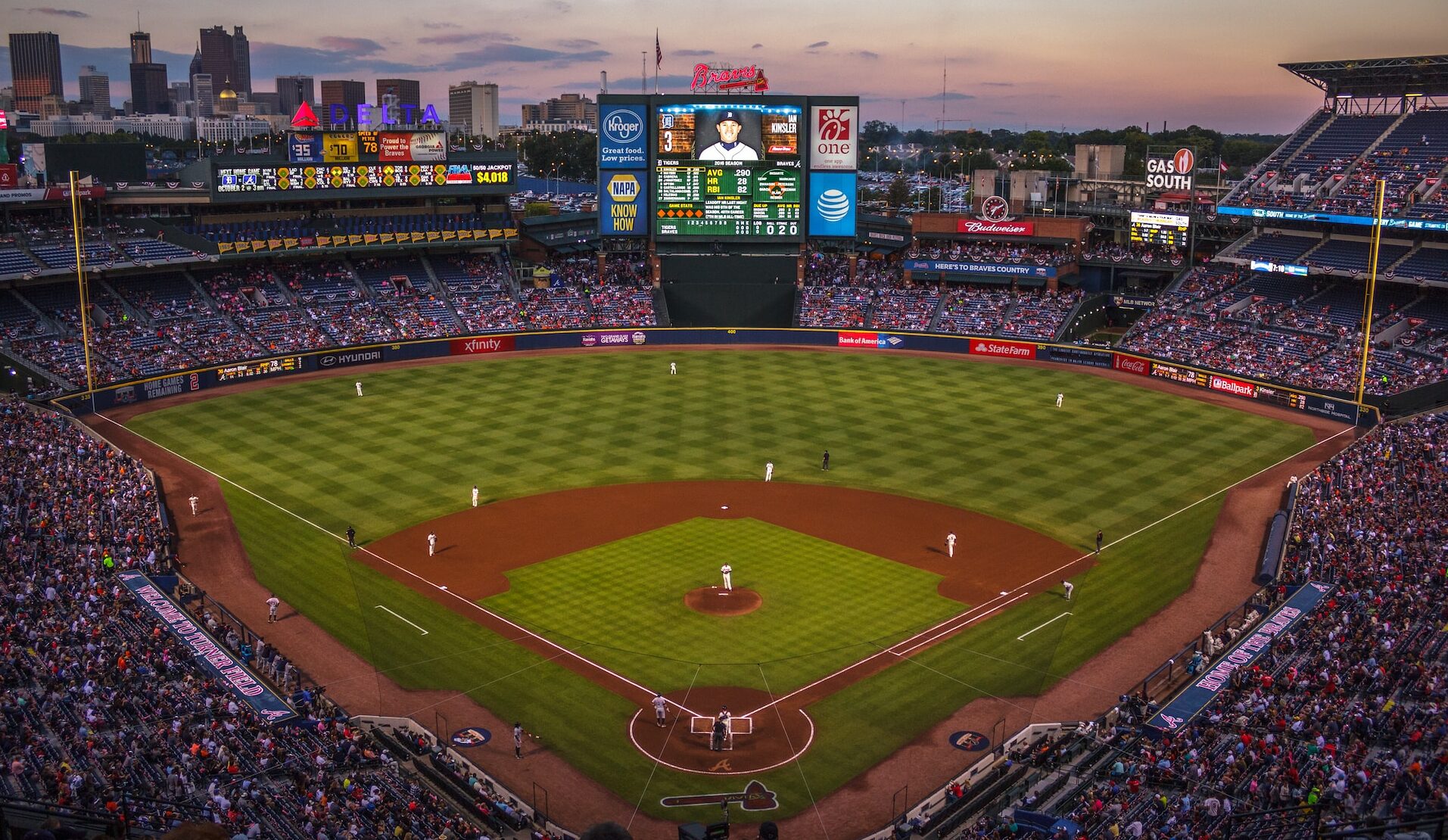 This is a sport with comparatively little scoring, so the options for winning margin betting are very specific. You need to pick both the winner of the game and the exact number of runs by which that team will win. For example, you can bet on the Phillies to beat the Braves by 2 runs. Unless otherwise specified, extra innings count.
---
Ice Hockey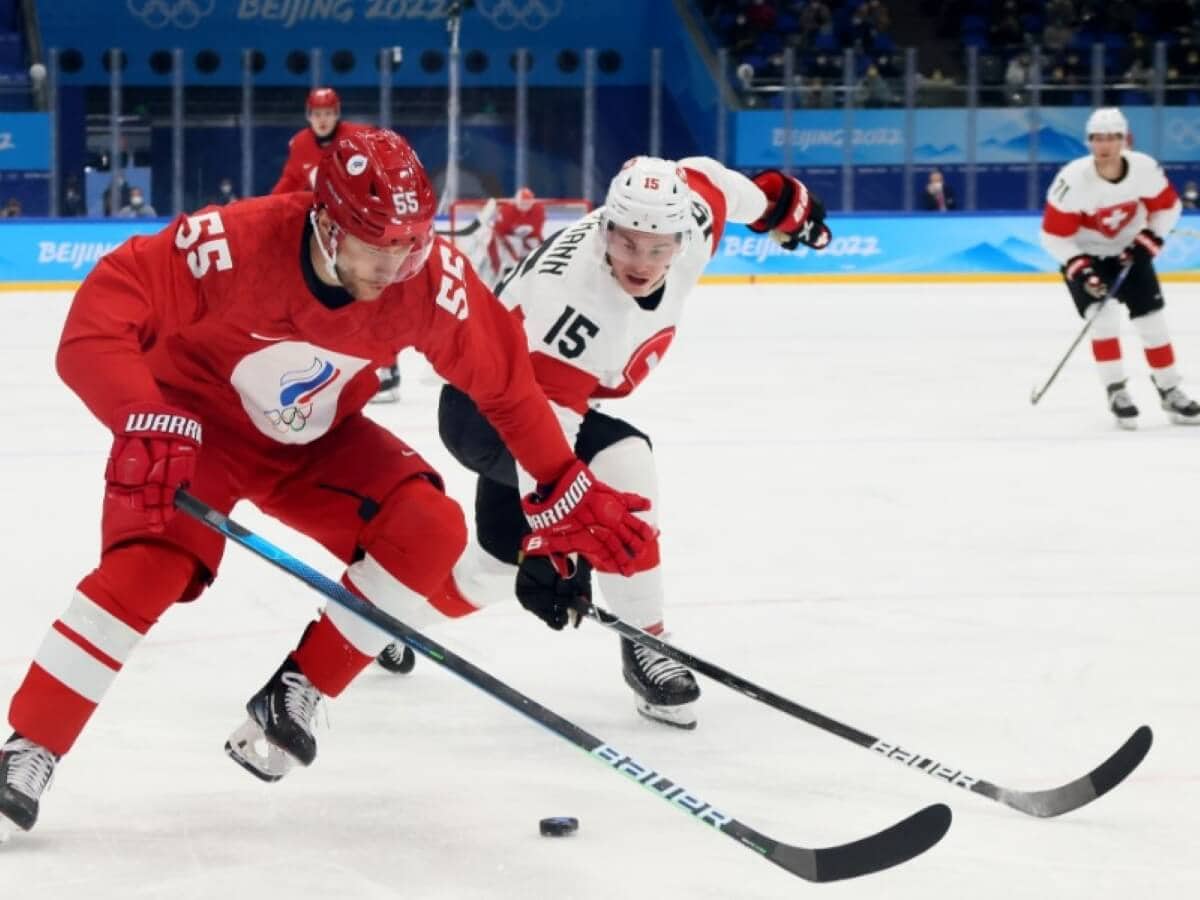 Ice hockey is another sport where neither team does a lot of scoring, so winning margin bets are for specific numbers. You need to pick both the winning team and the exact number of goals it will win by. Another option is to bet on a tie. Only goals scored in regulation time count.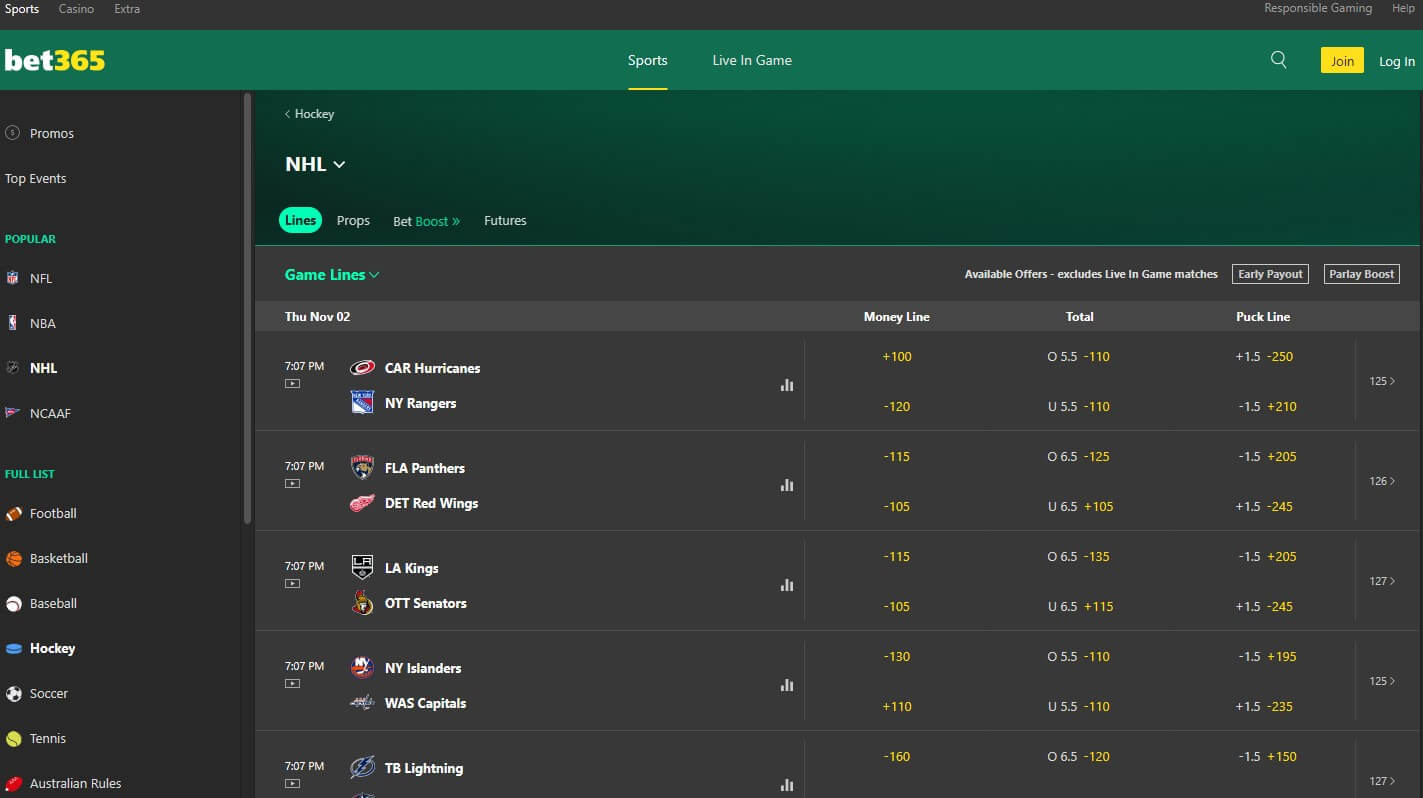 ---
Finding Winning Margin Bets
Most major US sportsbooks now offer winning margin betting on all of the above-mentioned sports along with other select sports. However, winning margin betting options are not prominently featured on betting sites like standard moneylines and point spreads. Therefore, particularly if you are new to sports betting, it may take a while to find these bets. Once you have located the game you are considering, click on the team you want to bet on to win and then on the option "More Wagers" or "Game Props."
If you wish to place a winning margin bet in person, tell the clerk very clearly and specifically what the bet entails, using the term "winning margin bet." Otherwise, you could wind up with a point spread bet at lower odds instead.
---
Winning Margin Bets Pros & Cons
Winning margin betting, like any other form of sports betting, comes with pros and cons. If you are considering winning margin betting but you are not sure if it would be a good choice for you, here are some pros and cons specific to winning margin bets.
✅ Pros
More winning outcomes are possible than by predicting the exact score.
Winning margin bets offer better odds than most other betting markets.
You have the option to use a winning margin parlay bet, which is a combination of several winning margin bets treated as a single bet. Every component must win, but if you succeed, you can increase your profit substantially.
❌ Cons
Win margins are difficult to predict, especially high margins.
Predicting winning margins accurately requires extensive in-depth research. Otherwise, the likelihood of placing ill-informed bets is high. It is still possible to get lucky and guess correctly occasionally, but without adequate knowledge, you will lose money in the long run.
---
Steps to Place a Winning Margin Bet Online
Once you locate the game that you want to bet on, you need to decide which team will win and the winning margin. Ideally, you would have already done your homework researching the history and current form of both teams, as having this important background knowledge will give you a big edge in your ability to make accurate predictions.
Another suggestion is to sign up with more than one sportsbook that offers winning margin bets. This will help you find the best odds on the bet you want to make.
---
Winning Margin Bets on Professional Sports
Regardless of which sport you are betting on, the key to making an accurate winning margin bet on a particular game is to study the past and current performance of the two teams. All of the following information is important.
Head-to-head records on how the teams fared against each other in the past
Determine if one team has consistently beaten the other by a similar margin. History often repeats itself in this respect. However, rosters change and this year's team might be very different from last year's, so you should not rely on this stat exclusively.
Current season form
Examine both teams' current season performance against each other and similar opponents. Pay particular attention to each team's home and away form, depending on which applies to the upcoming game.
Most recent form
Check each team's performance in the last five games to see if there have been recent changes. Possible contributing factors include injuries, players returning from injury, or new players joining a team. When evaluating injuries, focus on key players, the effect of their absence, and the caliber of the replacement.
In addition, your best bet is to choose evenly matched teams and wager on small margins of victory. If you are still having difficulty predicting a specific margin of victory, you can place bets on more than one winning margin. However, the additional wagers will cut into your profits since only one of these bets can be correct.