MGM Resorts looks to expand online presence with LeoVegas purchase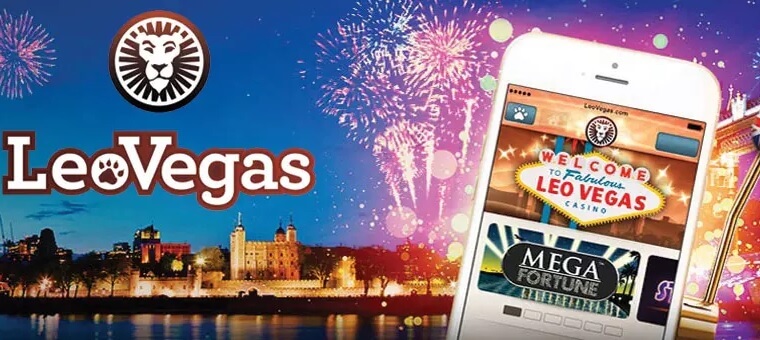 MGM Resorts Reveals bid to acquire LeoVegas
In an attempt to extend its presence in the gaming industry, MGM Resorts has announced its bid to acquire global online gaming company, LeoVegas. LeoVegas is an online sports betting and casino company based in Stockholm, Sweden, with numerous expanding international operations. Some of their major markets include the United Kingdom, Sweden, Italy, Chile, and Peru. They are a leading company in the eight markets they operate in. The operator hasn't yet launched in the US but there have been talks of a LeoVegas US Sportsbook launching for some time.

MGM Resorts is a global American company with gaming, media, and entertainment ventures, including BetMGM, which is the gambling arm of MGM Resorts. BetMGM has surged to the top of the gambling industry as a casino and sports betting operator.
MGM Resorts' CEO & President Bill Hornbuckle said they have "achieved remarkable success with BetMGM in the U.S" and now want to expand their online gaming presence globally with the acquisition of LeoVegas. Hornbuckle added they "believe that this offer creates a compelling opportunity" for MGM Resorts and LeoVegas to accelerate their digital gaming growth.
Bid Details
On Monday, MGM Resorts revealed an offer for 100% of LeoVegas for SEK 61.00 (Swedish Krona) per share. This is the equivalent to approximately $607 million USD. MGM will finance the acquisition with existing cash.
MGM Resorts feels this is the right course of action for numerous reasons explained in their press release. The company feels this transaction will accelerate growth and increase strategic opportunities by combining with LeoVegas' strong customer base in Europe. MGM also expressed belief in LeoVegas' online gaming management team and their proven track record in developing an advanced technology platform.
Next Steps
The acceptance period for LeoVegas will be from approximately June 2022 to August 2022. If LeoVegas accepts the offer, the settlement will begin at the beginning of September. The finer details of the acquisition have not yet been released; however, the official offer letter is expected to be released before the start of the acceptance period.
Additionally, the company's board of directors has presented the offer to shareholders. Many shareholders are in favor of the acquisition, including the company's founder and biggest shareholder, Gustaf Hagman.
Relevant news