Betting Begins In New York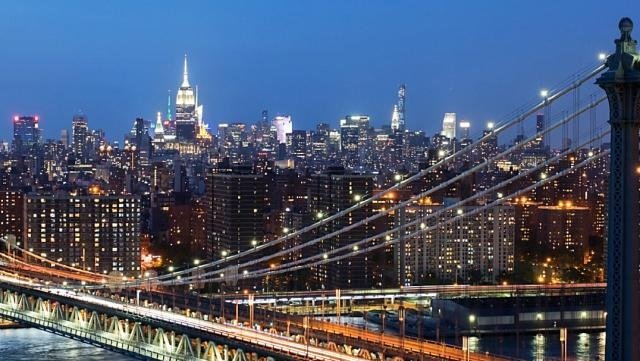 On Tuesday of this week, New York casinos starting taking sports bets.
The Rivers Casino opened up their sportsbook to the public at around 10 a.m. after a short ceremony featuring state and local officials. The first bet just happened to be 20 bucks on the Seattle Mariners. Thanks to the PASPA act passed last year, New York is just one of the states that have legalized gambling. Whilst it is mostly good news, the downside is the mobile or online wagering is still not legal, neither is NY online casino gaming.
What we do now have in New York is the option to gamble on almost all forms of sports matches, but punters are not allowed to wager on teams of college athletes from the state or on collegiate sporting events that take place here. Currently, wagers must be placed in person at one of the state's 4 commercial casinos or at facilities run by the Mohawk, Seneca, and Oneida Indian nations. There is a good choice of sports to wager on and it's great to have this available now before the football season starts later on in the year.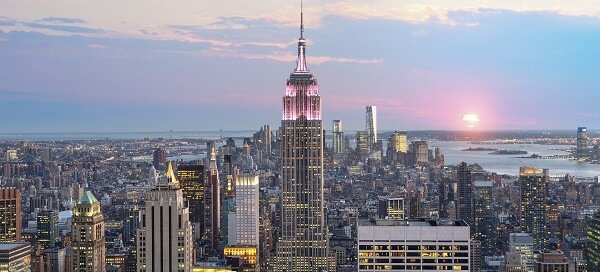 Gambling, especially online, has proved to be a great revenue stream for governments as New York will be no exception. It is estimated that over $3 billion has been wagered in New Jersey since they legalized gambling last year, and New York and several other states want a slice of that pie. State Assemblyman Gary Pretlow has said "Right now, Jersey is cleaning our clock when it comes to sports betting," and he has agreed that New York, has some catching up to do, "We're a little bit behind." Hopefully, it won't be too long until mobile gambling is allowed in the state.
New York is now the ninth state in the US to permit and regulate sports betting after the state's Gaming Commission approved regulations earlier this year. Most people were shocked that back in May this year, NJ jumped in front of Nevada in the amount of monthly sports bets placed, with $318.9 million wagered, which was about $1.5 million more than Nevada. Even with all the glitz and glamour of Vegas, it just proves how much Americans love to gamble on sports.
It is now estimated that over $9 billion has been wagered on sports in legal markets since the federal ban was struck down last year. This has generated more than $65 million in tax revenue. More states are seeing this as a great way to raise taxes and are also looking to legalize gambling in their state, with more due to open the doors in the coming months and years. There certainly are exciting times ahead in the regulated US market. Watch this space!
Relevant news