NJ Posts Record Sports Betting Handle for August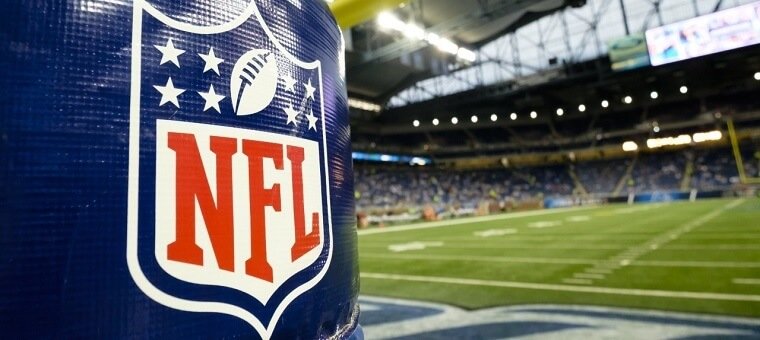 The New Jersey Sports betting handle for August has smashed the previous US records
New Jersey sports betting set a new country record in August for the total handle in a single month, coming in at $668 million. It tops the previous record, which was Nevada's total of $614.1 million, which was recorded in November 2019. With a full schedule of NBA, MLB, and NHL games all returning in August, New Jersey cruised past the previous Nevada record. It has also crushed its previous record, which was $562.7 million in November 2019.
For August, the total New Jersey handle was $667,979,150, a 112% increase on the total posted for July, which was $315,118,805. In August last year, the New Jersey sports betting handle was $293,594,862, so 2020 has seen a 127.5% rise. The state Division of Gaming Enforcement released these figures.

21+. T&C Apply
21+. T&C Apply
The total online handle for the major New Jersey sportsbooks in August was $601,942,486, up 103.5% over July's $295,804,327, and an increase of 141.5% from the same point last year. Mobile betting continues to show tremendous growth, accounting for 90% of the total August sports betting handle, according to the figures.
Major Sports Return Boosts Numbers
One of the most significant factors in the increase in numbers was the return of major league sports. August is traditionally the month that baseball shines with basketball, hockey, and football shut down; however, it was not the biggest contributor towards the handle last month.
That honor belongs to the category of 'other,' which includes sports that aren't baseball, basketball, football, and parlays. The total handle on events and activities from the 'other' category was $204.9 million for August. Specific sports such as UFC, golf, and table tennis have become more prominent due to the pandemic, and the 'other' handle also accounts for any bets taken on the NHL.
Basketball was the top individual sports for August, with the handle on all basketball events coming in at $166.2 million. Baseball wasn't far behind with $150 million bet on completed events. Parlays also enjoyed some significant success in August. Handle on completed parlay events was $144.9 million.
Other States Enjoy Increase in Sports Betting Numbers
It is not just New Jersey that enjoyed a decent August in terms of an increase in sports betting numbers. Two other states more than doubled their handles for the month. Iowa recorded a $50,313,674 total handle, a 120.1% increase over July's $22,859,622.
The other state which will be pleased with August's total is Indiana. The Hoosier State posted a 138% increase in total sports betting handle for August at $169,018,238, compared to the July total of $70,876,622.
There is a good chance these records will not stand for long. September sees the return of the NFL, with sportsbooks offering several NFL betting options and specials for their customers. Last September, the New Jersey sports betting handle was $445.6 million, which set a new record at the time. Bettors bet a total of $188.6 million on completed football events that month. It is a guessing game on how the market will react following the pandemic. It is possible that pent up demand may lead to huge numbers being bet on sports such as the NFL, NHL, and the NBA.
Follow us on Twitter @Gamble_usa to stay up to date on the latest legal casino and sports betting news across the US.
Relevant news